Six persons die after 'konkonte' meal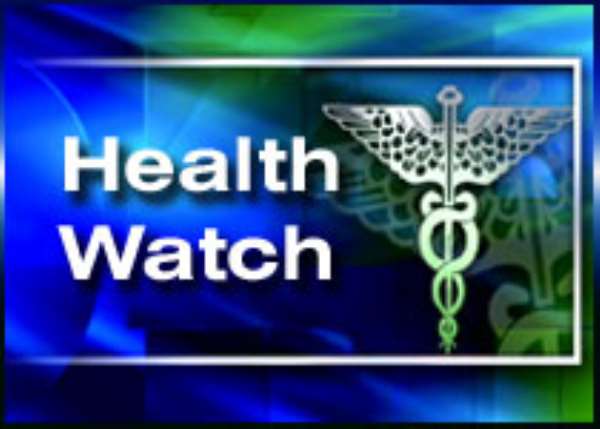 Bole (UW), Dec 5, GNA - Six persons died and four others are in critical condition at the Bole Hospital after taking a meal of 'Konkonte' (dried cassava powder) suspected to have been poisoned. The dead includes Heavan Agyeman 12 years, Aguizie Agyeman 19, Evis Agyeman three and Raymond Agyeman 12.
Two others died earlier before they were admitted at the Bole Hospital.
Briefing the press at the Bole Hospital, the Principal Medical Officer, Dr Fredrick Analah identified those in critical condition at the hospital as 52-year-old Nicholas Agyeman and 38-year-old Rebecca Agyeman, father and mother respectively of the deceased children, as well as three-year old Ewiche Agyeman and 18-month-old Tawiah Agyeman. Meanwhile, two persons whose names are being withheld are helping the Police in their investigations.