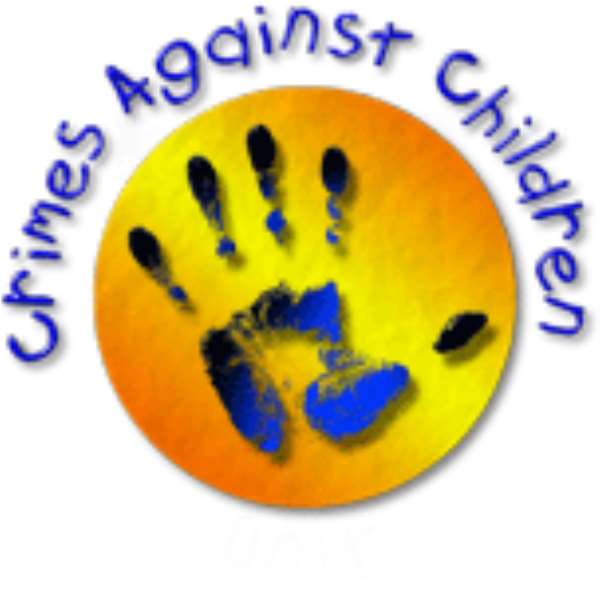 Dormaa-Ahenkro (B/A), Nov. 28, GNA - The trial of 18 year-old Nana Badu last Tuesday by the Dormaa Circuit Court for allegedly defiling a 10 year-old girl took a dramatic turn when the victim died before the case could be heard.
Nana Badu, a farmer from Kwaku-Anya, near Nkrankwanta in Dormaa District of Brong-Ahafo could now face a murder charge. Available records at the court presided by Mr Justice Vincent Carl Senu indicated that the accused failed to turn up when the case was first called on November 14, this year.
The prosecutor, Police Inspector Abdul Salaam, had no other option than to apply for a bench warrant for the arrest of Badu for prosecution.
This request, the court obliged and adjourned the case till last November 22.
When the case was called on the day, however, Inspector Stephen Acheampong of Berekum Divisional Police Command read out an application praying the court to strike out the original defilement charge preferred against the suspect for a fresh one to suit the demise of the victim. Inspector Acheampong explained that the Divisional Police Command suspected that the victim died as a result of the ordeal she went through at the hands of Nana Badu and it would be prudent for the latter to be charged with murder.
Unconfirmed sources told the Ghana News Agency that the two families initially connived to hush the defilement and handle the case at home but the accused person's family later refused to provide funds for the girl, whose health had deteriorated to be conveyed to the hospital for medical attention.