Elect Only Competent Leaders - Commonwealth Hall NDC Branch Urges Delegates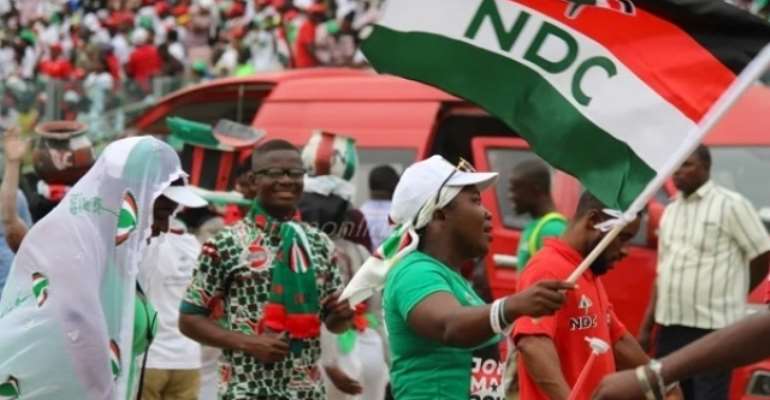 SOLIDARITY MESSAGE AHEAD OF THE 9TH DELEGATES CONGRESS.
Come Saturday the 17th of November, we would as a party go to the polls to elect our new set of leaders to sail our party to victory come 2020.
As green as this prospect may seem, it would be wishful thinking if we do not set aside some needless impediments that have the tendency to cripple the chances of the party ahead of the 2020 election.
There is the need now more than ever, to embrace the values of probity, accountability and stability. Let us decisively elect people based only on competence, loyalty to party and with the firm believe that their involvement in leadership would inure to the greater picture of victory 2020.
On this humble note, we the Commonwealth Hall Branch Executives wish all delegates coming from the length and breadth of the country travelling mercies.
To the contestants, best wishes and a heart to accommodate whatever the outcome may be. In the end, it would be victory for the NDC and Ghana at large.
May God bless the NDC and make her great and strong!
NDC, Eye zu!!!
Signed
A.S
Ananpansah, Solomon
(Branch Chairman)