Yariwa Zongo to fight crime, indiscipline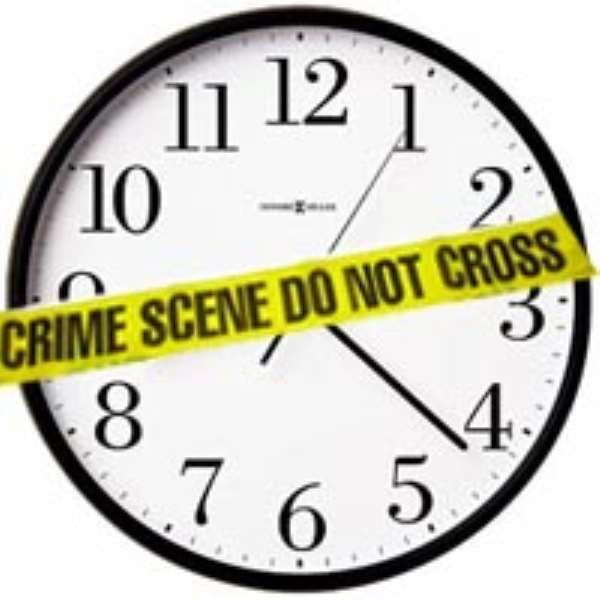 Agona Swedru, Nov 4, GNA - Alhaji Bashiru Imoro, Chief of Swedru Yariwa Zongo and his elders have pledged to discourage the youth from the use of narcotic drugs and indiscipline among the youth. He said a committee would be formed to collaborate with the security agencies to clap down on Indian hemp smokers and traffickers in the community.
Alhaji Bashiru addressing Muslims to mark the end of Ramadan at Agona Swedru on Thursday, called on them to expose people who created problems in the area.
He stressed their commitment to fight drug abuse, alcoholism and indiscipline in the community to promote peace and development, adding that, those who engage in criminal activities would not be shielded for the law to deal with them.
Alhaji Bashiru called on Muslim parents to send their children especially the girls to go to school since education is the sure way to reduce poverty.
Mallam Ahmed Jawara, Imam of Yariwa Zongo, urged Muslims to desist from acts that could dent the image of the religion since Islam was a religion of peace.
He noted that the one month fasting and prayers purified Muslims and urged them to desist from anti-social vices including prostitution and gossiping, which inhibit their spiritual and physical development. Alhaji Osumanu Abeka, Presiding Member of the Agona District Assembly and Assemblyman for the Babianiha/Yariwa Zongo Electoral Area, appealed to the youth to take their education seriously.
He said the Assembly had put in place plans to sponsor brilliant but need students to continue their education.