Nana Oye Lithur Rallies Support For The Aged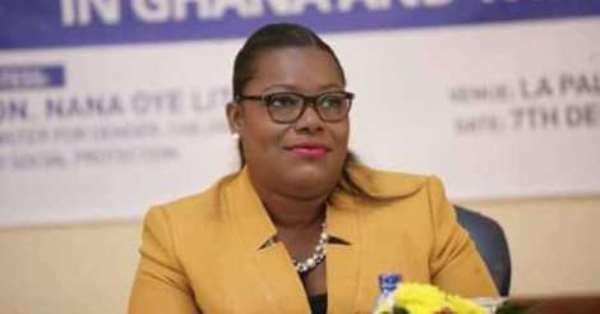 Nana Oye Lithur , a Former Gender, Children and Social Protection Minister, has called on government to strengthen its support services towards the aged to improve their living conditions.
Nana Oye Lithur was speaking as the Guest of Honour at a ceremony to mark the celebration of International day for the Elderly at the AYA Community Centre at Ambainu in the Ellembelle District.
The global theme for the occasion was "Celebrating Older Human Rights Champions" and was organised under the auspices of the Member of Parliament and Founder of the centre, Mr Emmanuel Armah-Kofi Buah.
According to her, the welfare of the aged must be prioritised by government in order not to see old age as a curse.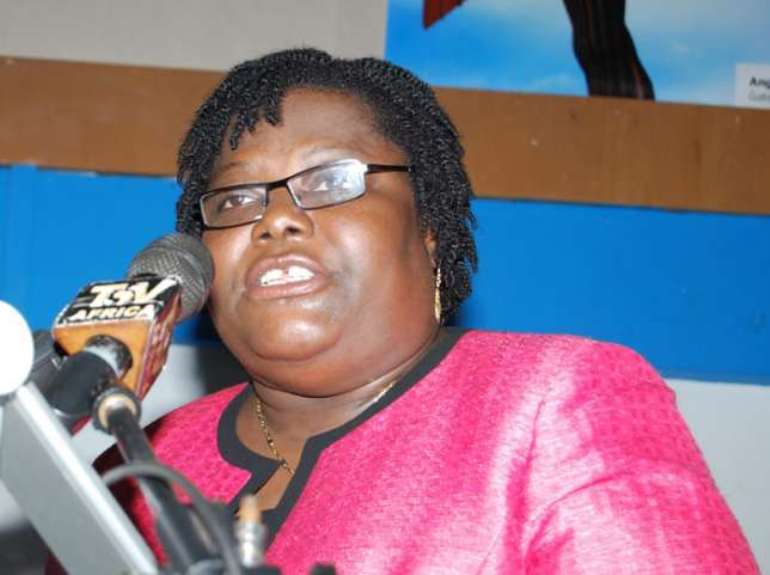 The Gender Advocate said before the NDC government left office, it considered the elderly welfare Card which could afford the aged the opportunity to get on board public transport free of charge and challenged the NPP administration to emulate the shining example of Mr.Kofi Buah and replicate the elderly Care Centre in all the districts of Ghana.
Mr Kofi Buah urged government to initiate good social intervention policies for the elderly to make them comfortable in society and to institute a housing scheme for the elderly since the 2010 census pointed to the fact that about 71 percent of older persons were either homeless or perching with others