GJA Unveils Insurance Scheme For Members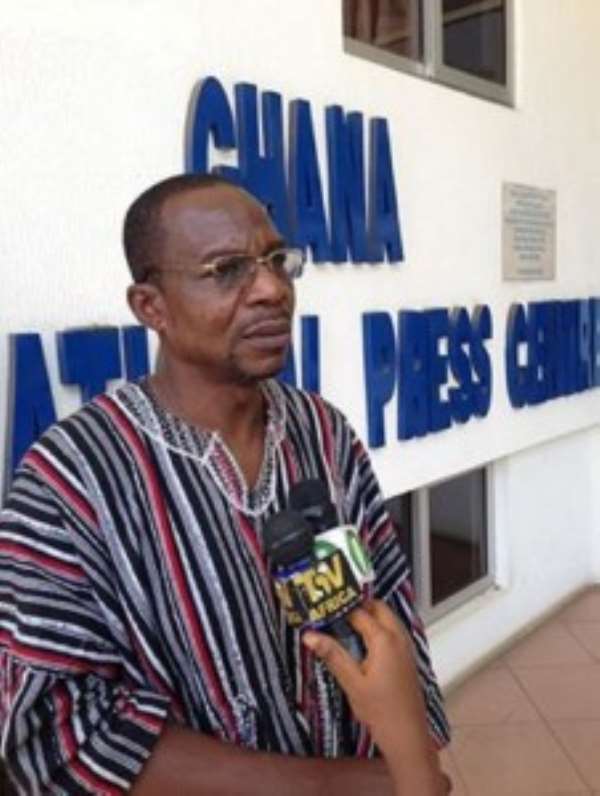 The Ghana Journalists Association (GJA) Monday started registering its members to benefit from an insurance package under the Saham Life Insurance Ghana Limited.
The package offer benefits under hospitalisation, funeral, new marriage and child birth for members
Members are not to pay any premium because the GJA is paying for that with part of the membership dues.
Mrs Linda Asante-Agyei, Vice President of the Association, who led a team to register members at the Ghana News Agency, said only paid up members would become beneficiaries.
She urged, therefore, members who were not in good standing to quickly do so to become eligible.
She said the Policy was just one of the Welfare Schemes the GJA had planned for members.
The Policy, known as the GJA Assured Group Welfare Policy, however, does not cover motor accidents and assaults on journalists, Mrs Asante Agyei explained, as compensation for those incidents were being handled directly by the Association.
In due course, however, it could be captured under the Policy, she said.
Mr Affail Monney, President of the GJA, said the insurance package was rolled out knowing the risks involved in working as a journalist
and the need for one to have safety nets.
Mr Fred Boakye, Chief Marketing Officer of Saham Insurance Life Ghana Limited, said a maximum of seven beneficiaries related to a policy holder, including a spouse and four children, stood to benefit from compensations.
He said Saham was the fastest growing Life Insurance Company in Ghana and promised to be prompt with claim payments.
Mrs Beatrice Asamani Savage, the News Editor of the Ghana News Agency, welcomed the welfare package, saying it would serve as a huge relief to beneficiaries, considering the low income levels and inadequate welfare support.
Fortunately, she said, all journalists of the GNA were paid up members and thus were eligible.
The GJA will hold its Annual General Meeting on the 26th October 2018, and has invited all journalists to be present for the meeting to have their concerns addressed.