Your Mission Is To Unite, Complete Independence Struggle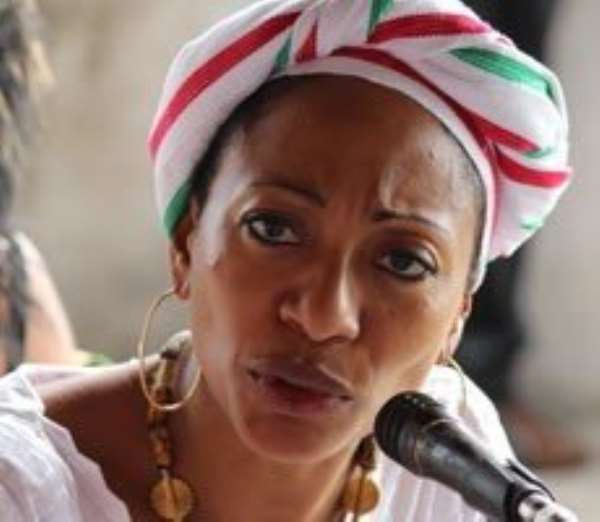 Daughter of former president Kwame Nkrumah is advocating for the youth of Ghana to come together and complete what her father started.
Samia Nkrumah said more work needs to be done to achieve total independence and the onus lies on the current generation to see it through.
"We must own and control our gold, manganese, bauxite, we must lift ourselves out of poverty and lack and the way to do that is for Africans to unite.
"The mission of this generation is for us to unite. We have to complete our independence the African cannot remain down trodden, marginalized and exploited," she said on the September 21, holiday edition of Joy FM's Super Morning Show.
Known as Founder's Day, it is statutorily set aside to celebrate the birthday of Ghana's founding father, Dr Kwame Nkrumah.
Nkrumah led Ghana to independence from Britain in 1957 and was an influential advocate of Pan-Africanism.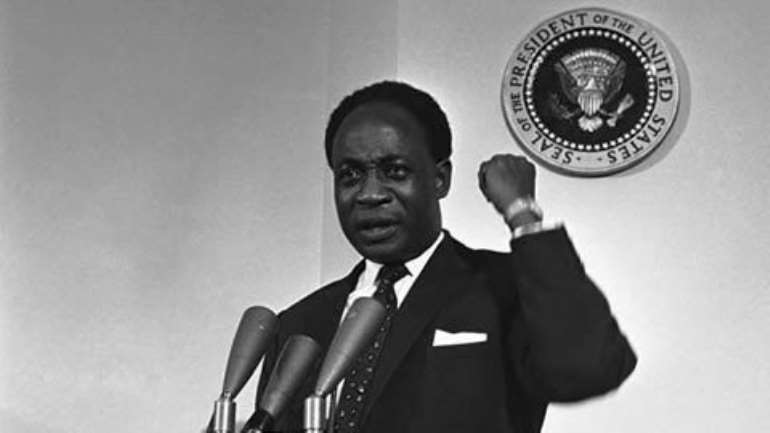 He formed the Convention People's Party which achieved rapid success through its unprecedented appeal to the common voter.
He became prime minister in 1952 and retained the position when Ghana declared independence from Britain in 1956. In 1960, however, Ghanaians approved a new constitution and elected Dr Nkrumah president.
Dr Nkrumah dies of prostate cancer in April 1972 at the age of 62.
On his 109th birthday, all his daughter wants is for his toil not to go to waste.
"The message he always gave is that we have to complete our independence struggle. We gained political independence but we must gain economic independence.
"It is not fair, it is not right and every dignified African must be part of the revolution to liberate us fully. And by revolution we are not talking about violence, we are talking about the revolution of the mind, the consciousness, the independent thinking to solve our problems," Samia added.