Ghanaians Are Suffering And Crying Under Akufo-Addo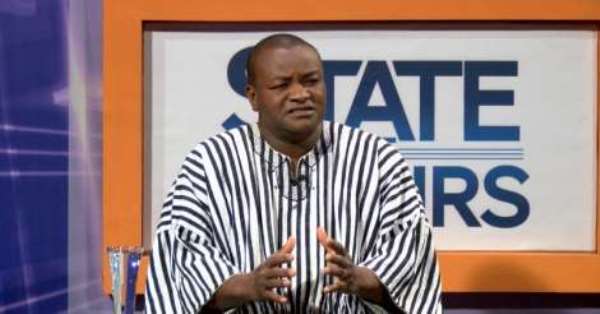 According to the leader and founder of the All People's Congress (APC), Hassan Ayariga , Ghanaians are suffering and crying due to how President Nana Addo Dankwa Akufo-Addo and his government are managing the economy of the country .

He has called on the government to sit up and fix the economy.

He said there is an unprecedented hardship in Ghana now and the government is failing.

On Tuesday, September 18, some fuel stations increased their prices to over GH¢5 per litre. A litre of diesel and petrol are being sold at GH¢5 18 pesewas; and GH¢5 14 pesewas, respectively.

Professor Ransford Gyampo, an outspoken lecturer at the University of Ghana, has called on the government to stop the needless comparison it is doing with its predecessors, the John Mahama-led NDC administration.

According to him, the NPP's decision to compare its performance to the NDC regime that suffered what he described as a monumental electoral defeat, is a tacit admission of failure and mediocrity.

Last week, Vice President Dr. Mahamudu Bawumia said: "The Cedi exchange rate increased from 1.1 to 4.2 to the Dollar between 2008 and 2016. At the time we assumed office, the cedi exchange rate was some 4.2 cedis to the dollar. Today, if you look at the Bank of Ghana data, it is at 4.75 to the dollar."

Earlier, Bawumia gave an account of the first 100 days in office of the NPP government.

He indicated that the government has been able to 'arrest' the fall of the cedi as well as made some 103 achievements.

He said the free fall of the cedi has been arrested, and the keys given to the Inspector General of Police (IGP) for safekeeping.

Commenting on the economy, Ayariga charged Nana Addo and his government to sit up and fix the challenges and listen to the cry of Ghanaians.

"Mr. President the economy is very very hard and the dollar is on bail. Hmmmm Mr. President do something. Ghanaians are suffering and crying. Others are dying. I hope you will listen," he wrote in a Facebook post.