Drive Responsibly: No Witches, Demons and Gods on the Roads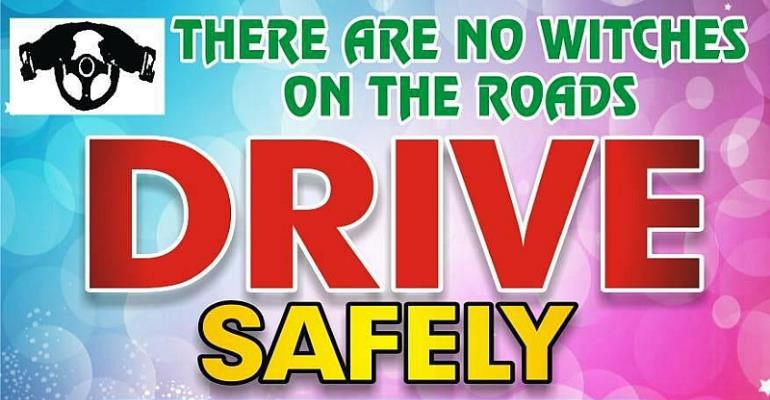 The Ember months are here. These are the months when very high rates of accidents are recorded on the Nigerian roads. These accidents lead to so many deaths and injuries. Humanists have launched an awareness campaign to educate and enlighten the public and to help limit the number of accidents this year.
This awareness campaign is important because in the past years, the Road Safety Commission had noted the role of superstitious beliefs in demons and witchcraft in the various road mishaps in the country.
Too often, Nigerians attribute road accidents to witches, demons and other occult forces, not to drunkenness, bad roads, careless driving or to road unworthy vehicles. So it is important to let Nigerians understand that there is no connection between road accidents and supernatural entities such as gods, demons and witches.
Humanists are urging all Nigerians to drive carefully and responsibly during these embers months because there are no witches, demons and gods on the roads.
Leo Igwe
Humanist Association of Nigeria