Tamale Chief Blesses Sly Mensah For NDC Race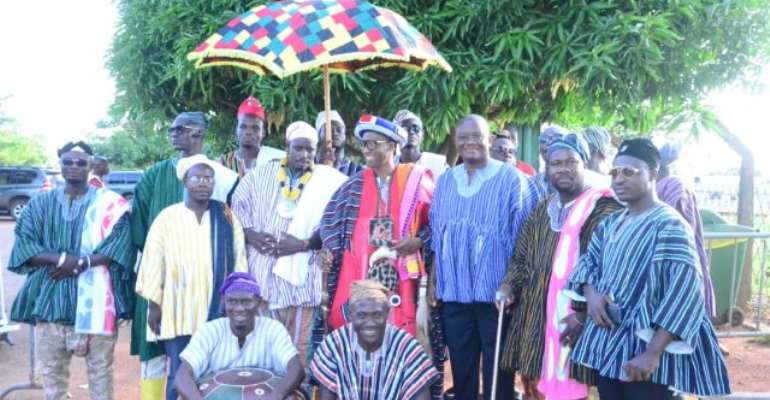 A presidential hopeful on the ticket of National Democratic Congress (NDC), Sylvester Adinam Mensah, on Thursday, began a campaign tour of the Northern Region.
The former CEO of the National Health Insurance Authority (NHIA), is in the region to hold discussions with party leaders to accept his bid to lead the party as the presidential candidate of the party ahead of the 2020 elections.
The 53-year-old former Parliamentarian for La Dadekotopon constituency in the Greater Accra Region was met at the Tamale Airport by some chief and enthusiastic party faithful who escorted him into the city to begin his visit.
He was led into the palace of Gulkpe Naa, Alhassan Abdulai of Tamale, who commended Sly Mensah for his message of unity, rewarding loyalty and prosperity for all.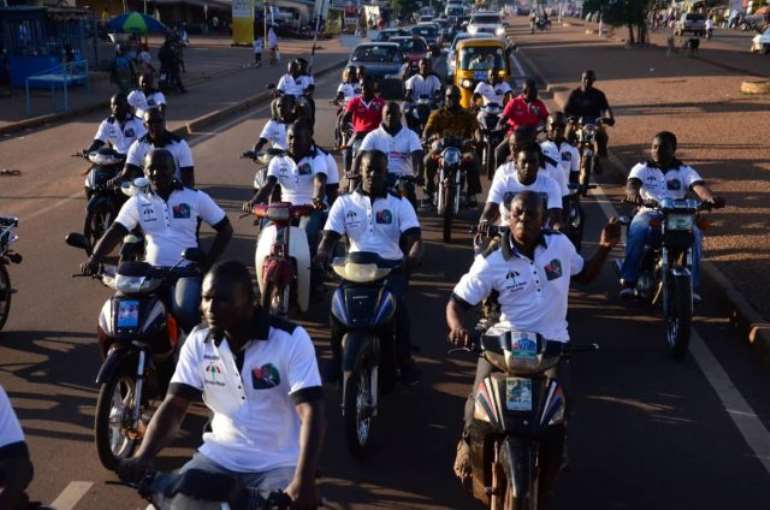 The Gulkpe Naa assured Mr Mensah of his support and urged him to stand firm and win the party's leadership position for the collective good of party and country.
The team will on Friday, meet party members and delegates in the region.