Man, 28, Commits Suicide At Tain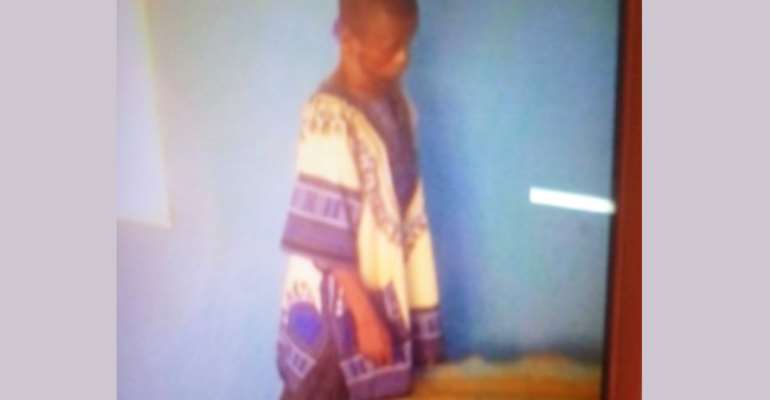 A 28-year-old man known as Kwame Kitiwaa committed suicide by hanging yesterday at Kwaekesemu in the Tain District of the Brong Ahafo Region.
The father of the deceased, Emmanuel Damoah, told newsmen at Wenchi that Kwame who stays at Kwaekesemu in the Tain District visited him last Sunday at Akrobi, a farming community near Wenchi. He informed his father to go and ask his ( kwame's) tenant, one Ataa Mary, to vacate a room he (Kwame) gave out to her. Since his father did not know the agreement between Kwame and the tenant, he did not agree. Kwame then left.
Mr. Damoah said he later had information that the deceased later informed the tenant that she should quit the room because he was about to share the rooms in the house to his family members. Later, he told her he was going to visit a friend at Techiman.
Mary told him she was also travelling to Kintampo and when she returned she would pack and leave the house. Unexpectedly, when she came back Kwame had committed suicide. The deceased did not leave any note behind indicating why he committed the shameful act.
FROM Daniel Y Dayee, Akrobi
[email protected]