JobCamp Empowers 100 Youth In Ashanti Region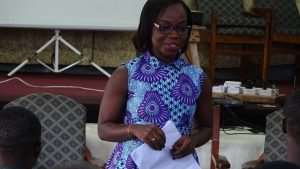 About 100 youth have been trained to understand the employment skills gaps in the country in order to maximise their employment potential at this year's JobCamp in the Ashanti Regional capital, Kumasi.
The youth who had gathered for the networking forum said they had received insight into the various job opportunities available in the country.
Ibrahim Usman, a participant at the forum speaking to Citi News said though he has always believed government has the biggest role to play in ensuring the youth are employed, "now, I know I have the greatest role to play, I have to get the requisite skills to get employed into the industry I want to work for."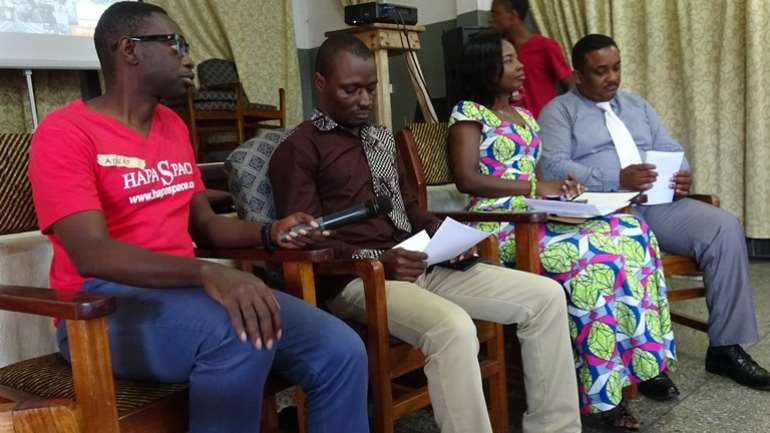 Jobcamps are free networking forums organized by the Ghana Think Foundation, STAR GHANA in partnership with Citi FM (Omni Media) in all regions across the country.
It engages the youth, people from academia, private and public sectors to discuss skills development, job creation and employment opportunities.
Daniel Sarpong, the Kumasi lead for Ghana Think Foundation and BarCamps said the foundation intends to have government make policies, "driven by the youth, private sector, from academia and the public sectors.
"The reports from the regional Jobcamps will be put together for the national forum, so at the national forum, we seek to have the findings to drive policy direction of government. So at the end of the day, we can influence positive policies that will affect employment and unemployment."
Rev. David MacGranaham, founder and head pastor of Favor Chapel International, who represented the private sector, in the panel discussion encouraged the youth to "take possession of your life, work on yourself, develop skills."
He lamented that "every government comes with a wonderful fabulous idea to help the youth become employed, yet, at the end of their 4/8 years mandate, they are not able to be successful in their projects, because corruption plays a role, partisanism plays a role, unpatriotic initiatives take a role."
He reiterated the need for corruption to be tackled saying it is necessary "if we want to see a transformed Ghana where we don't have unemployment issues with our youth in the next 15years. Otherwise, it's just big talk big ideas that get nowhere."