Poor Infrastructure Grinding Education At Yaw Safo To A Halt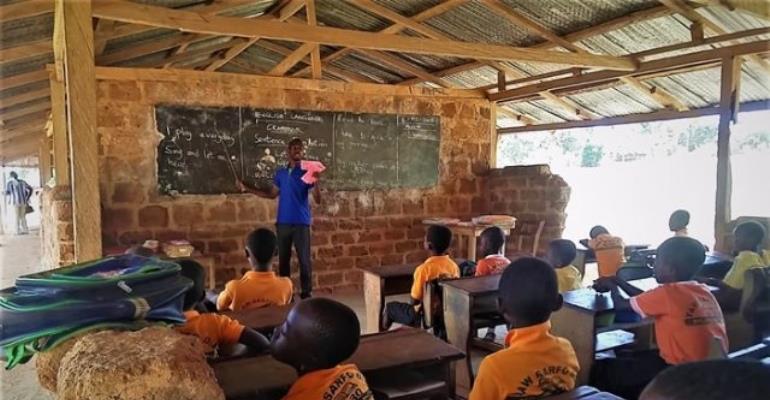 Education at Yaw Safo, a community in the Asante AKyem South District of the Ashanti Region, is on the brink of collapse.
The lack of infrastructure is affecting teaching and learning at the only basic school in the community, Yaw Sarfo D.A. School.
Constructed almost twenty years ago, the school has not seen any renovation.
The mud buildings that serve as classrooms were constructed with the voluntary financial contribution of community members in their bid to provide a basic school for their children.
The school has a population of about 200 pupils, however, the number is fast shrinking due to a lack of infrastructure coupled with bad roads leading to the school.
Assistant headmaster of the school, Ayisi Bernard, is worried teachers posted there are reluctant to teach.
Teachers posted to the community have to pay huge sums of money to drivers before they are able to get to school and teach.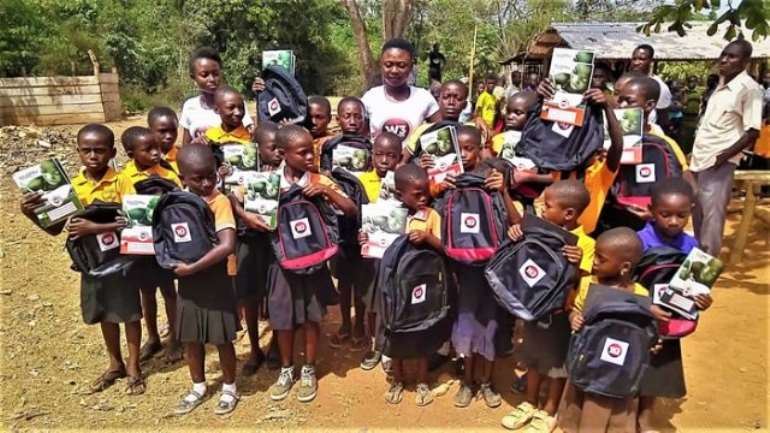 Meanwhile, Winnies Women World initiative, a non-governmental organization that works to promote children's education has donated educational items worth GHS10,000 to the school.
Winnie Selby, CEO of the organisation, encourages women in the town to encourage their daughters to attend school.