January 21, 2018
|
Press Release
A Year After President Akufo-Addo's Presidency, Government Must Be Time Bound And Deliver Priority Areas—PIRAN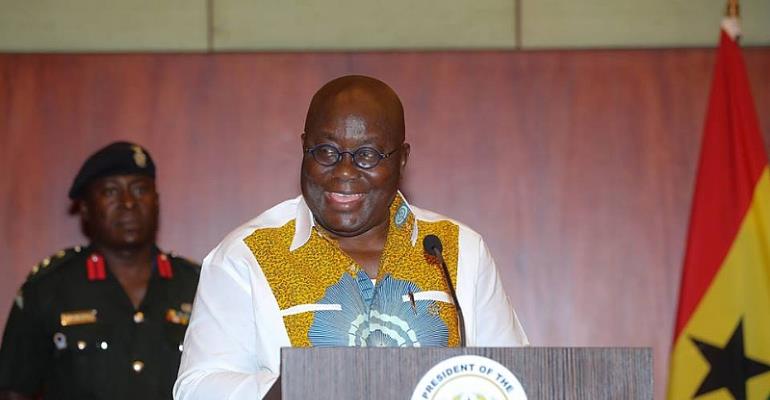 On the President's first state of the nation address.(SONA) On February 21, 2017. On three thematic areas: of our economy, governance and national culture and attitudes, besides the President also admitted in his first SONA that "the conditions in our country demand that Government machinery functions efficiently and at full force" Prez. Akufo-Addo. 2017.
We believe the best time to access a government is after 2 years in office and for that matter will not access the performance of the government after it one year rule. But that notwithstanding we have taken notice of two major challenges of the government that we want to urge Executives to see to, that is being time-bound and delivering on the promise made without a portioning blame.
Our monitoring on government activities and operations shows that in most cases the government is not able to meet the deadline and the promise partly or fully delivered has been done with avoidable challenges as seen in the implementation of the free SHS, restoration of nurses and teacher trainee allowance among others.
The government should also note that the Ghanaian is eagerly and anxiously waiting for the physical implementation and execution of promised Programmes and policies such as the one district one factory, complete seizure of illegal mining and proper regulation and enforcement of mining laws, one billion dollar to each constituency, National ID Card project etc.
We wish the government well as it starts the second year in office, and believe if the government can guarantee efficient working of state institutions, meeting the deadline and delivering priority areas of the manifesto can be a sure bet to 2nd term.