A Section Of NPP Members Unhappy With Amidu's Special Prosecutor Post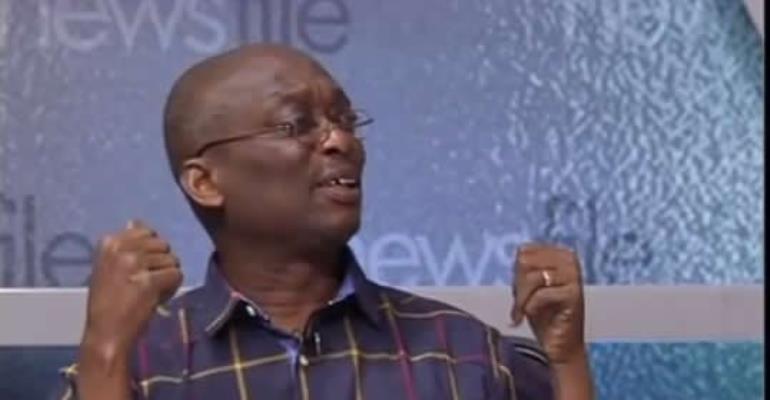 It has emerged some members of the governing New Patriotic Party are unhappy with the president's appointment of Martin Amidu as Special Prosecutor.
The unnamed members, some of whom confided in the Editor of the New Crusading Guide newspaper Malik Kweku Baako Jnr described Amidu as an "unpredictable", "temperamental" "emotional landmine," and a difficult personality to control.
Mr Baako disclosed this on Joy FM's news analysis programme Newsfile programme Saturday, while discussing president Nana Akufo-Addo's announcement of Martin Amidu as a Special Prosecutor, Thursday.
The president, against all odds named Amidu as the preferred option for the office he set up to lead the fight against corruption in Ghana.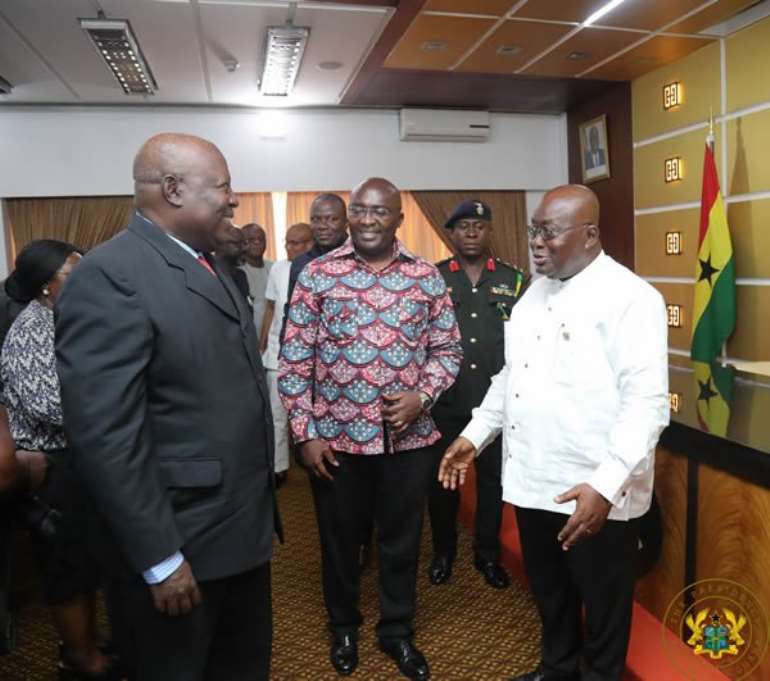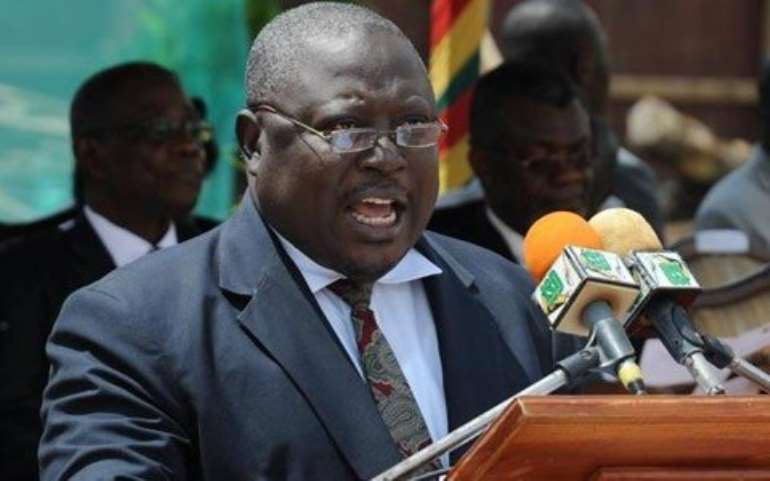 The appointment nearly forced an awkward dance in the studio from a man with a horrible dancing record.
Despite the fears of the critics of Amidu, the New Crusading Guide Editor said the Special Prosecutor's office has the ability to tame Amidu and bring the best out of purpose.
Repeating his praise of Amidu during his Kronti ne Akwamu lecture, Baako applauded Amidu's tenacity, perseverance, and relentlessness he displayed in the Woyome, Waterville judgment debt fight and his "singular patriotic crusade."
Legal practitioner Ace Ankomah who was also a member of the panel on Newsfile described the appointment as a "serious gamble" by the president, a gamble he absolutely agrees with.
He said the appointment is also a signal to his own appointees in office the "if you mess up, I can't help you."
Ace Ankomah dismissed assertions Martin Amidu is likely to witch-hunt when he gets into office.
He said, the new Special Prosecutor is not a judge. If he goes to court on flimsy charges he will be thrown out.