Let Religious Organisations Take Centre Stage In Governance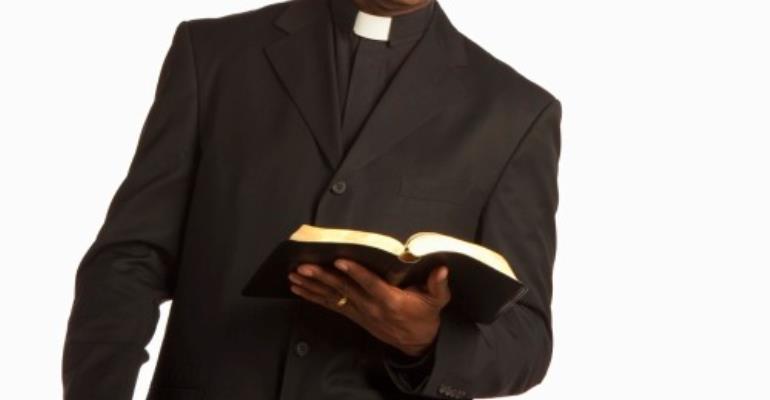 Reverend Joshua Ahiaba, Senior Pastor of the Bantama Christ Apostolic Church International (CACI), Family Chapel has appealed to government to consider engaging religious bodies in the governance of the country.
He said: 'The President Nana Addo Dankwa Akufo-Addo led government should make practical efforts at strengthening its collaboration with religious organisations and make them key stakeholders in the country's governance.'
Rev Ahiaba who made the appeal in an interview with the Ghana News Agency at Bantama, a suburb of Kumasi said the task of effective nation-building was quite enormous, and since government alone could not do it all by itself, there was the need to identify key partners in the body politic to lend a hand.
'One of my church's projections for this year, 2018, is to embark on human resource empowerment through job creation, to augment government efforts at curbing the rural-urban migration menace,' Rev Ahiaba disclosed.
He said when the youth were well equipped and gainfully employed, they would become more productive and an integral part of national transformation.
The Senior Pastor urged Ghanaians to be hardworking in the years ahead and be faithful in the discharge of their duties so that the good Lord would bless the country.