Embrace The Creation Of 'Ahafo' Region – Minister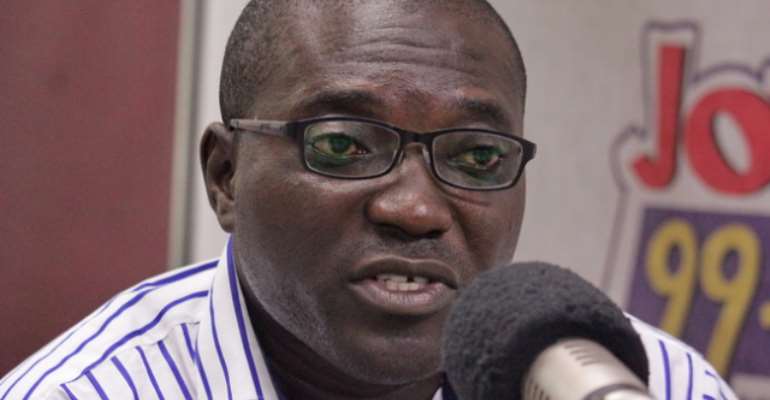 Deputy Minister for Regional and Reorganization for Development, Hon. Martin Agyei Mensah Korsa has called on the people of Brong Ahafo Region to embrace the yet to be created Ahafo region from the Brong Ahafo region.
President Akufo-Addo promised the people of Ghana equity and developmental projects which will lead to the transformation of the Nation as well as create new Regions such as Ahafo region," he said.
He noted that governance without development leads to poverty but measures are being instituted to quash poverty from this country and for that matter, the people of the Brong Ahafo Region should welcome the gesture by the government wholeheartedly.
Speaking at the Mid – North Ghana Conference of the Seventh Day Adventist Church (SDA) held at Techiman in the Brong Ahafo Region under the theme 'let us arise and build', hon. Martin Agyei Mensah Korsah stated that the creation of the 'Ahafo' region will bring development to the region and Ghana at large.
President Nana Akufo-Addo is set to constitute a Commission of Inquiry to advice on how to proceed with the creation of new regions in Ghana.
The Council of State unanimously said there is a substantial demand for the creation of new regions, after studying petitions for the creation of new regions which were forwarded to the Council
Chiefs in four of Ghana's regions- Northern, Volta, Brong Ahafo and Western Region- submitted the petition demanding for the creation and justifying the necessity for same.
"The mandate of every government which creates new regions is to bring on board the necessary requirements and resources that will benefit the people in the region, adding that, President Akufo-Addo has done that so embrace and enjoy it's benefits.
He predicted that from the Commission of enquiries, from Monday would start Gazetting the proposed regions to ascertain the way forward.