Hundreds Rush To Seek Help From Ken Agyepong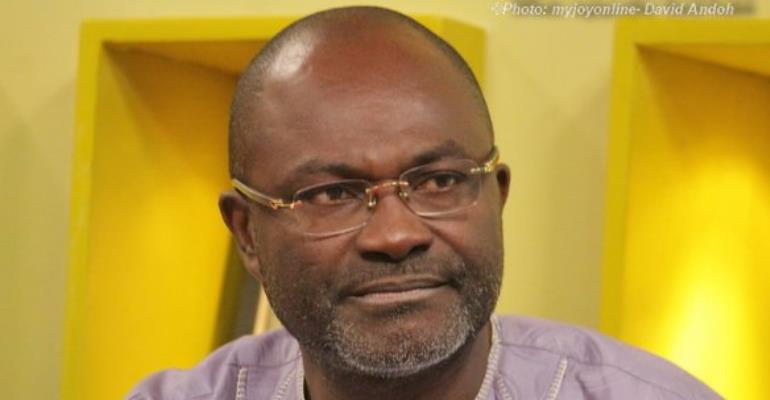 He has been tagged arrogant and known for his fearless criticisms of fellow politicians but it is a different story when he shows up at MultiTV studios for Adom TV's morning show 'Badwam'.
On Tuesdays, the Member of Parliament for Assin Central, Kennedy Agyepong, plays the benevolent legislator as he makes time to listen to the plight of hundreds of people.
According to him, he considers the plight of those who always throng public places he visits seeking assistance based educational, health or employment needs.
Mr Agyapong said he does not consider the political affiliations of any of those seeking assistance from him.
"I am under pressure and anytime I am coming over for the show and I have to psyche myself that I am going attend to a lot of people. I am not comfortable meeting them because it is not all the problems that I can solve," he said.
The vociferous MP told Joy News for many of those who approach him, he could read between the lines to know those lying just to get money from him.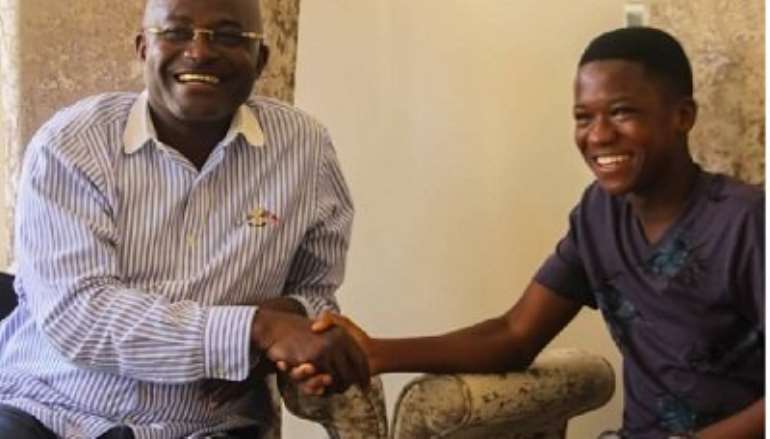 He advised most of those who come to the studios to first go to their MPs as well as their respective Assemblies to seek assistance, adding, he is only one person and cannot solve everyone's problem.
"Everybody bringing their problems to me is not good for my health. It has not been easy for me and it is not only here but my station as well.
"Parliament is one place I don't want to go in the morning. The moment I get there they surround my car with a lot of problems," he said.
He said it has not been easy for him as a politician because sometimes he has to give opportunities to people especially those who are sick and those who need educational assistance.
"There are also those who need jobs," he said.
Watch the video report:

Story by Ghana| Myjoyonline | Abubakar Ibrahim