Akufo-Addo eyes fourth FPSO as search for Volta Basin oil goes on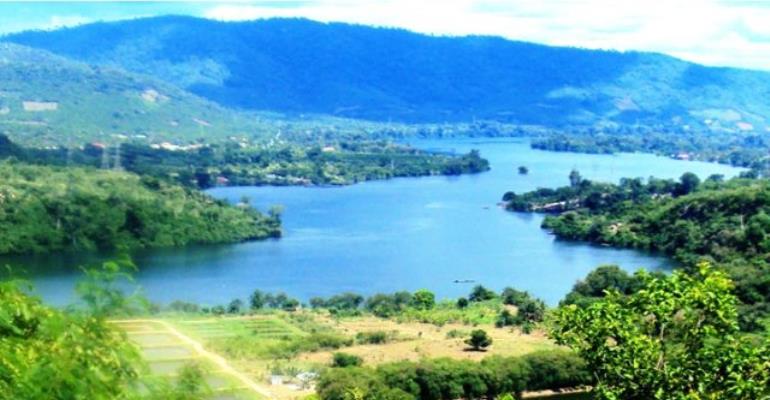 President Nana Akufo-Addo says Ghana will start operation 'Find oil in the Voltarian Basin' in the next 18 months.
He said will be a game changer in Ghanaians fortunes as it moves to become a petroleum hub in West Africa.
The Basin accounts for more than 40 percent of Ghana's land mass which stretches from the Eastern, Ashanti, Brong Ahafo, Northern and Volta regions.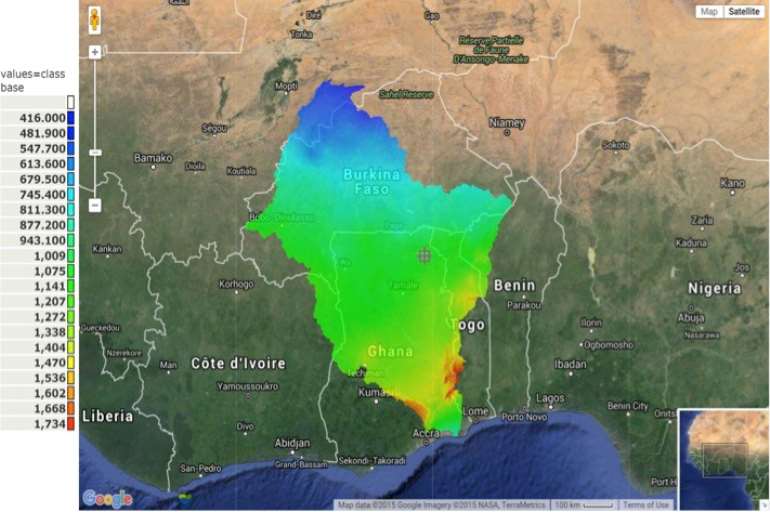 Speaking at the launch of the FPSO John Agyekum Kuffour Thursday, the President said he is excited at the prospect of a fourth exploration site hoping it will happen under his presidency.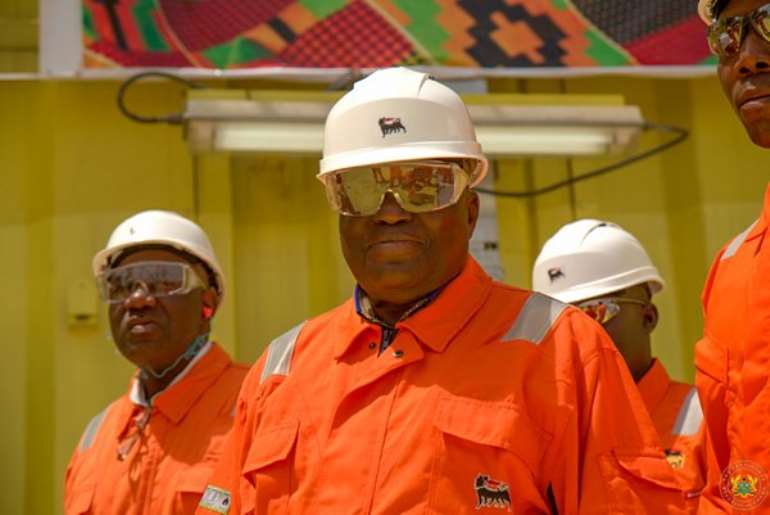 The Acting CEO of Ghana National Petroleum Corporation, Dr Kofi Koduah Sarpong, confirmed that a geochemistry technique has successfully been deployed in Senegal to be tested before a full-scale work is embarked on fully as a way of cutting cost on the project.
He said there is more potential top produce more gas from the Sankofa fields, which will lead to a cheaper price for the product.
Dr Sarpong believes this will consequently translate to cheaper electricity and set the stage for the production of petrol chemical industry in the country.
According to him, GNPC has positioned itself to go into the production of fertilisers, ethanol and other products once more petro chemicals are produced and inviting private investors to join hands.
He pleaded with the president to help with logistics for undertaking the project so there is no further delay.
"GNPC's new approach to corporate social investment will significantly improve the industries contribution to localization, skills and technology transfer and the whole well-being of Ghanaians," he said.
The new development is anchored on three main pillars namely: education and training, environment and social amenity and economic empowerment.
Story by Ghana | Myjoyonline.com | Abubakar Ibrahim