17 Wenchi SHS students killed at Kintampo Falls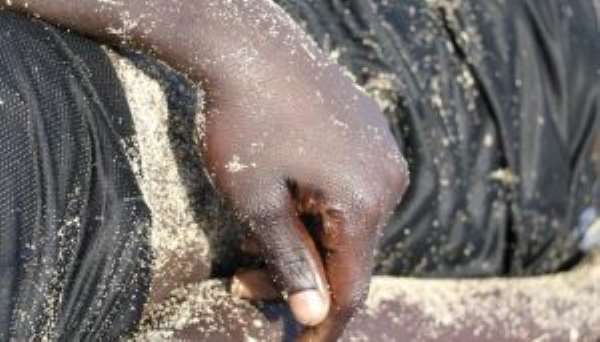 Report reaching the Chronicle from Kintampo Water falls at press time last night indicates that 17 students are dead, following a heavy storm at the Kintampo Waterfalls.
The reports disclosed that a tree fell during the storm, killing the people.
The heavy downpour started around 3:30pm and caused some trees to fall into the water to record casualties. It is reported that most of the casualties are students from Wenchi Senior High School.
According to reports, efforts are being made to take the trees from the water, as a rescue operation is taking place.
It is believed that the number of casualties could increase, as more persons are still suspected to be trapped under the fallen trees.
From Michael Boateng.