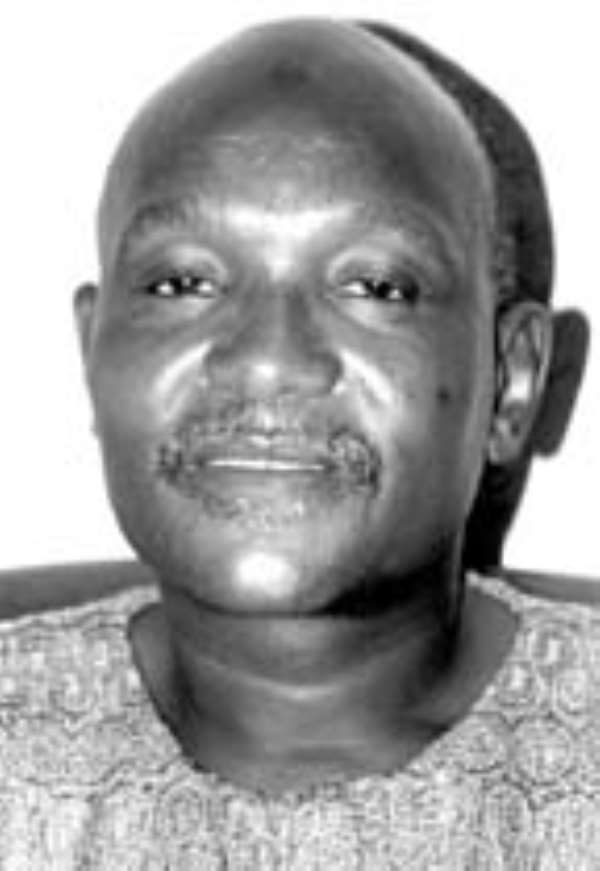 MR Ibrahim Mohammed Issaka, the candidate who is contesting the Asawase bye-election on the ticket of the Peoples National Convention (PNC), is not new to politics reports Cynthia Boakye.
He was the parliamentary candidate for the same party in the 1996 and 2000 general elections, which he lost.
He decided not to contest in 2004 due to personal reasons. However, owing to the poor performance of the candidate the party presented in the last elections, the executives of the party approached him to contest the bye-election.
Born 55 years ago, Mr Issaka had his elementary education at Sepe Timponim in Kumasi.
From there he continued to the Navrongo Farm Institute, now a campus of the University of Development Studies, where he trained as an agriculturist.
After his training in 1976, he worked as a farm assistant at Osei Kyeretwie Secondary School and left the country afterwards for greener pastures.
He came back as a businessman and he is now the branch manager for Somo Vision, an electronic company.
According to him, his chance in this bye-election is very high because his two opponents lacked the needed experience in politics.
He called on his opponents and their followers to see each other as brothers, saying they were all Muslims and that it was only an election and not a battle.
He said he was particularly glad that his supporters were not engaged in any conflicts and urged them to continue at that, stressing that should he win, he would serve as the mediator to bring all of them together to work actively for the betterment of the constituency.
Mr Issaka is married and has five children.