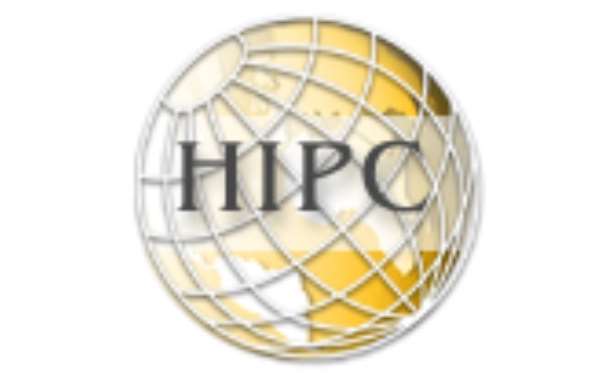 The Managing Director of Christ the King International School in Sunyani, Mr David Faris Frimpong, has appealed to the Government to extend the allocation of HIPC fund to private schools in this country.
He noted that when the fund is extended to the private schools, it will enhance teaching and learning in such schools.
In an interview with Space FM, Mr Frimpong refuted the erroneous impression that the major concern of proprietors of private schools is to maximize profit.
Mr Faris pointed out that the schools might be private but the nation ultimately benefits from the services being rendered..
The proprietor noted that most of the students who perform remarkably well during the BECE and SSSCE come from the private schools.
He suggested that government should set up a "Private School Enhancement Project Fund''', to address some of the problems facing the private schools.
He said the Ministry of Private Sector Development has marginalized private schools and taken care of only enterprises, forgetting that private schools play active role in nurturing successful entrepreneurs.
Mr Frimpong called on parents to invest in the education of their children for a better Ghana.