The Church Must Be Viewed As A "Body" – Christians Asdmonished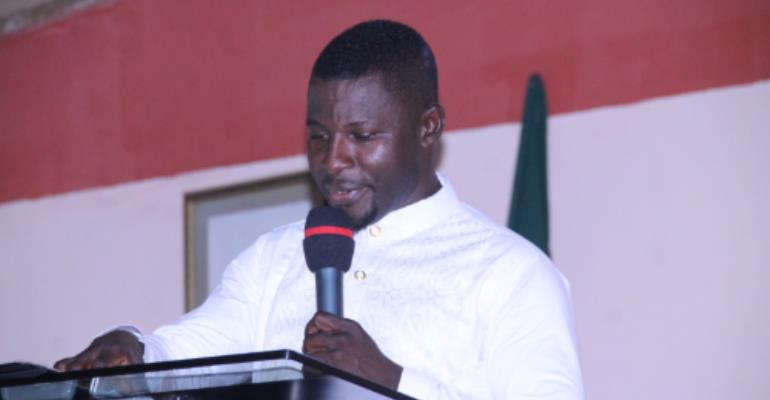 The General Overseer of Givers Outreach Dominion, Evangelist Frank Nana Gyesi has bemoaned the apparent lack of unity in the church saying, "the Church must be viewed as a body".
He expressed concern that the church is beginning to lose its power to deliver the work of God due to the division among members. According to him, many Christians feel inconsequential about themselves in the church and hence, turn to contribute little to the progress of the ministry.
Evangelist Gyesi noted that, everyone in the church is as important as the other. "No one is important than the other. Whether you belong to the choir, ushers, pastors or just a member, we are all equal in the eyes of God", Evangelist Gyesi noted.
He gave the counsel while addressing the church on the second Sunday of this year.
Taking inspiration from 1Corinthians 12:12, he explained that, just like the human body has different parts, so is the church. The human body has the hand, leg, head, mouth and others but, they all perform different functions for a collective purpose.
Evangelist Gyesi further emphasized that, when one part of the human body is taken-off, it affects the performance of the whole body and same is with the church.
He added that, Christians must be made to feel a sense of belongingness in the church. "No one should be seen to be neglected because the strength of the church resides in its unity", Evangelist Gyesi Stressed.