AG Absent From Case Contesting Release Of Montie 3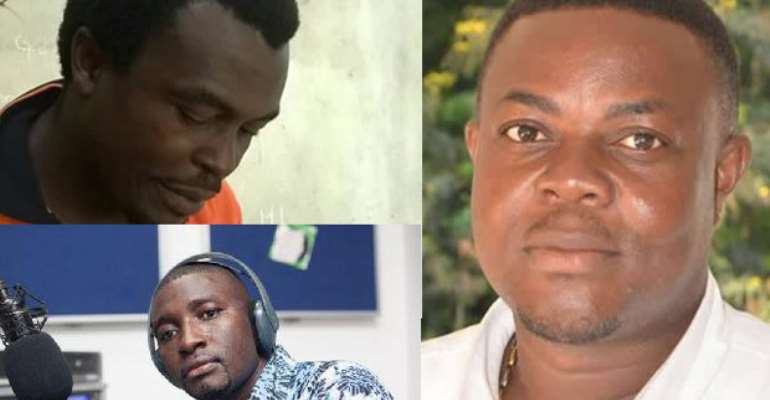 The Attorney General's office has failed to respond to a lawsuit at the Supreme Court, challenging the constitutionality of former President John Mahama's decision to pardon the Montie trio.
Former President John Mahama granted a remission of the sentences of the Montie trio; Alistair Nelson, Godwin Ako Gunn and Salifu Maase, after they were found to be in contempt of the Supreme Court in July of 2016.
The lawsuit was filed by the Executive Secretary of the current President, Nana Akufo-Addo, Nana Asante Bediatuo in September 2016, without any response until a few days before the expiration of the term of office of the former President Mahama.
The case, which was called at the Supreme Court today [Thursday], had to be adjourned to allow the State Attorney to respond to the Plaintiff.
The plaintiff went to court seeking a declaration that the President's action at the time was unconstitutional, and also a further order to have the Montie three rearrested and jailed to serve their sentences in full.
Background
The Montie three were imprisoned in July for criminal contempt of court after they threatened the lives of Supreme Court Justices during a live radio programme.
After their four months incarceration, two petitions were started and signed by top NDC government officials and thousands of sympathizers in an attempt to compel President Mahama to exercise his prerogative of mercy powers per Article 72 of the constitution.
Former President Mahama eventually exercised this power on Monday, August 22 following consultations with the Council of State, after the convicts spent only one month in jail.
Many criticized the President for satisfying the interest of his party, while disrespecting the judiciary.
-citifmonline