11 January 2017
|
Headlines
Alan loses sister to La gas explosion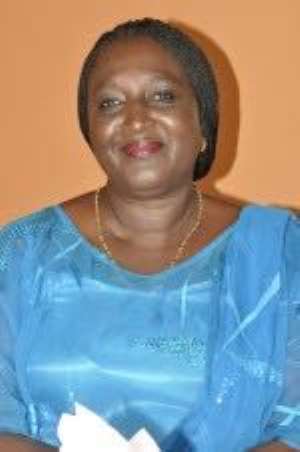 Sister of Trade Minister nominee, Alan Kyeremanten, Bridget Darko has passed away.
Bridget Darko  died from her injuries from the recent La Gas explosion.
She was hospitalized after the incident.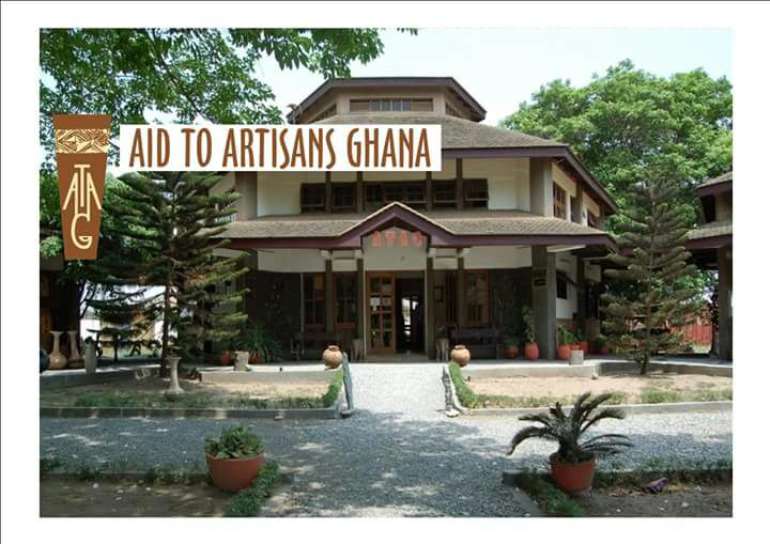 The apartment where Bridget was before the explosion
About ten were confirmed dead with more than 40 injured in the explosion that occurred in December 2016.
Preliminary investigations have pointed to a gas leakage at the station which led to the explosion according to the Ghana National Fire Service.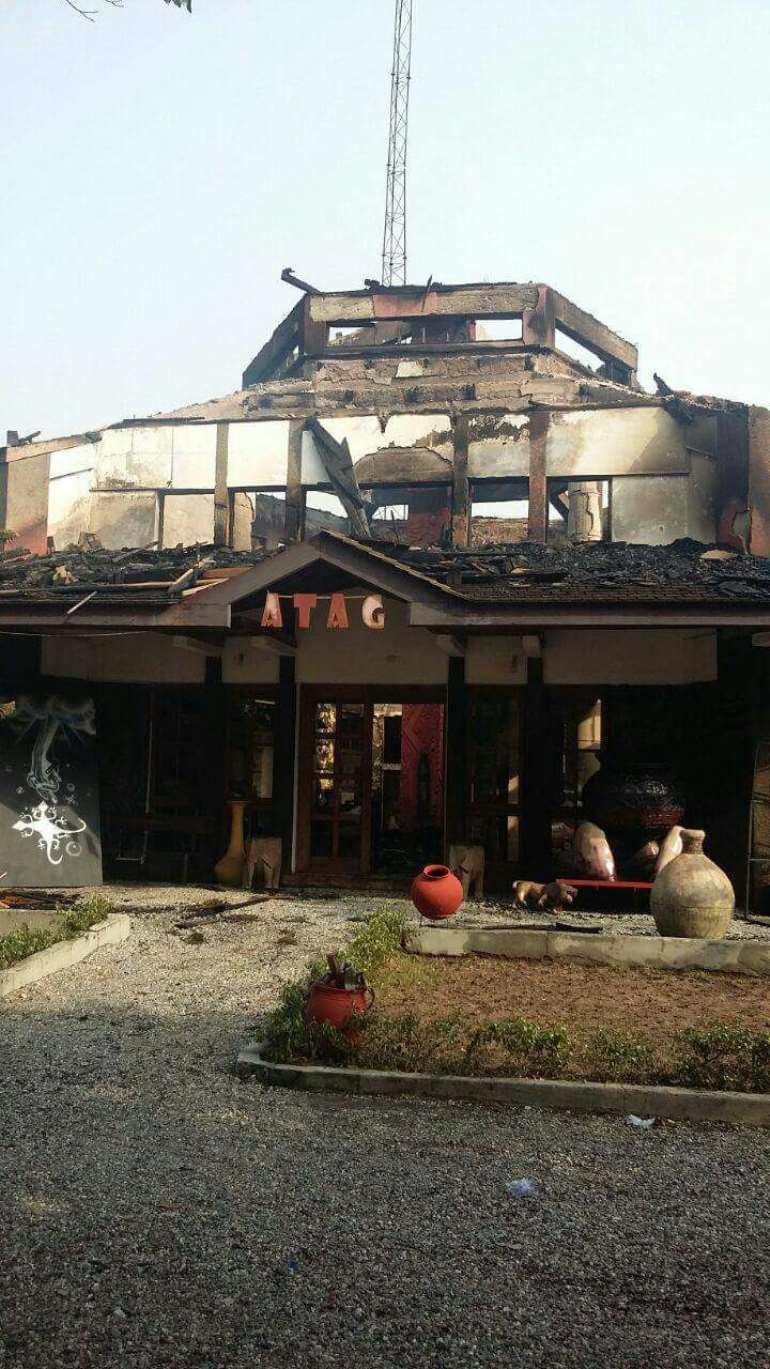 This is how the apartment looked after the explosion
About Bridget Darko
Mrs. Bridget Darko is the Executive Director of Aid to Artisans, Ghana (ATAG), a non-governmental organization (NGO) that was established in 1989 to support the development of the Craft Industry in Ghana.
She read Development Planning for her first degree, and has a post-graduate diploma in Industrial Management from KNUST, Ghana. She subsequently acquired an MBA (Finance) from University of Ghana and completed the Programme on Investment Appraisal and Management (Harvard Institute for International Development). She has since then participated in a number of other training programs.
She has had extensive work experience in both the public and private sectors. She worked in the Cocoa Sector as a Projects Officer, and later joined the Ministry of Finance and worked with a team on its Private Sector Reform.
She left the Ministry to join ATAG in 1993, and has since headed the organization. She has assisted with the development of new products for the craft industry and search for new raw materials to sustain production. She has worked on the expansion of the external market for craft products, the infusion of new technology, including ICT into the industry, provision of credit facility for producers, industry collaboration with tertiary education and the enhancement of the human capacity and professionalism within the industry.
She is well traveled and has gained considerable experiences from her travels to USA, Canada, Holland, England, Israel, India, Honduras, Ecuador, Morocco, Bourkina Faso, Nigeria, Cameroon, Tanzania, Kenya, Benin, Ivory Coast, South Africa, Senegal, etc.
–
By: citifmonline.com/Ghana