81% of hotels in Accra do not have an active website.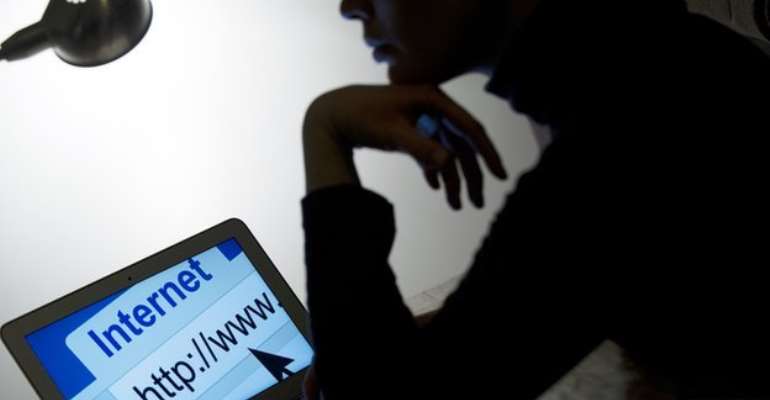 The failure of most hotels and in Accra to capitalize on internet services in their operations is a huge disadvantage for the economy as a whole.
That s according to GN Research following its latest research which has revealed that 81 percent of hotels in the capital do not have a website or up-to-date website.
The research conducted over a period of almost 2 months revealed that even though almost all three to five-star hotels in Accra have functional and regularly updated websites as well as active Facebook accounts, same cannot be said for most other lower-grade hotels.
The Head of GN Research, Samuel Kofi Ampah says this has dire consequences for the economy as a whole.
Mr. Ampah said the marketing and sales industry have changed and it is time for those in charge to use innovative ways to market tourist sites.
"Because it is not there, people spend lots of money in taxi plying the community trying to locate the hotel to accommodate him or herself," said Mr Ampah.
He added that the cost element in locating a hotel is frustrating considering that a website is not something very difficult to do and it is the commonest sales tool that every hotel must have.
"When they have it, it brings easy access and the opportunity to communicate with customers on the services you have," he added.
According to him employing internet services in hotel operations is only international best practice with huge benefits for the businesses and the economy as a whole.