SC ruling: EC failure to comply with clean register 'likely' to affect election results - Baako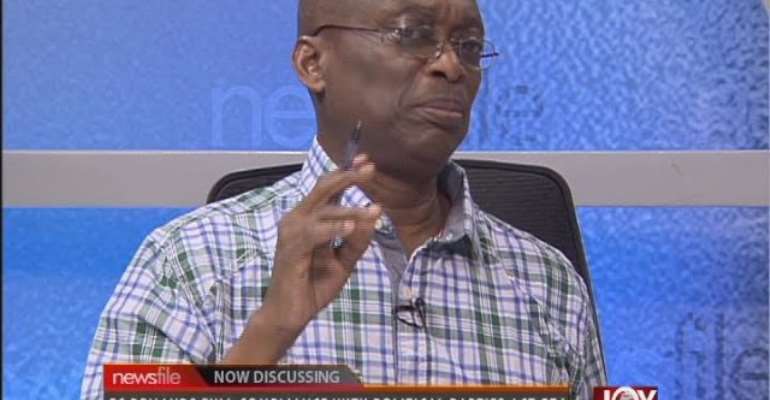 Editor in Chief of the Crusading Guide Newspaper has warned the Electoral Commission (EC) would be opening itself up again for litigations which would affect the declaration of this year's elections if it does not ensure a credible electoral roll.
Abdul Malik Kweku Baako who was speaking on Joy FM/MultiTV's news analysis program, Newsfile on Saturday warned that the integrity of this year's elections is at stake.
There is currently a controversy over the Supreme Court's ruling on the current voters register, especially regarding the fate of persons who registered to vote with their National Health Insurance Cards.
The Electoral Commission sparked the controversy last Thursday after it issued a statement explaining its understanding of the judgement, much to the displeasure of some politicians, including Abu Ramadan who sought relief from the Supreme Court on the issue. There have been calls for Supreme Court to clarify its judgement.
More soon...
Story by Ghana | Myjoyonline.com | Abubakar Ibrahim | Email: [email protected]