May 18, 2016
|
Politics
Political parties must prioritize peace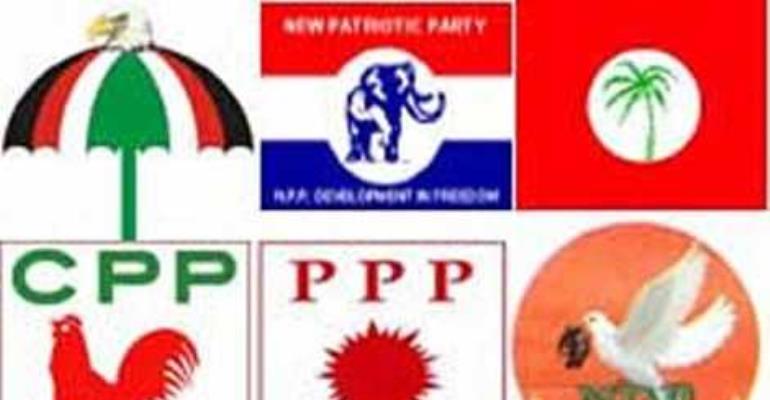 By Isaac Arkoh, GNA
Kumasi, May 18, GNA - Political parties contesting this year's general election have been told to prioritize peace and avoid doing anything irresponsible or reckless.
United States (US)-based Ghanaian Professor, Mohammed Lukuman, said the nation should not burn for the interest or ambition of any individual or group.
Speaking to the Ghana News Agency (GNA) in Kumasi, he roundly condemned pockets of violence seen during the just ended limited voters' registration exercise in some parts of the country and said that gave cause for concern.
Prof Lukuman, a mathematics lecturer at the City of New York University, said resorting to intimidation and thuggery to win political power was shameful and not the right thing to do.
He called for the security agencies to firmly and robustly deal with lawlessness and impunity on the part of the political parties.
He said they needed to send powerful message to all that breaches of the law would not be countenanced and that offenders regardless of party affiliation would be brought to justice.
They should be professional, fair, non-partisan and even-handed in the performance of their duties, he added.
Prof Lukuman also reminded journalists to uphold high standards of professionalism - refuse to allow their platform to be used by anybody to incite and inflame passions.
He said it was important for all key actors to accept to conduct themselves well and play by the rules of the game to keep the nation united and sustain its multi-party democracy on the path of growth
GNA