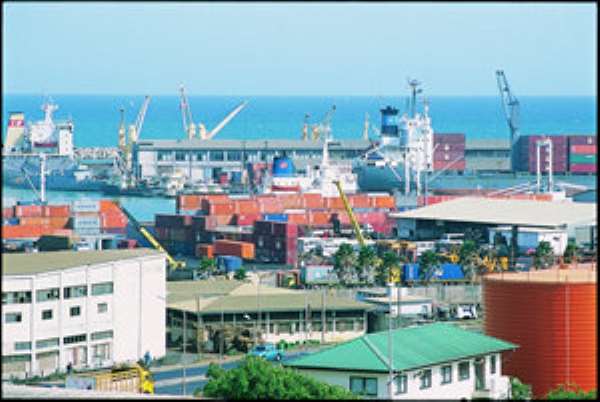 Tema, Dec. 14, GNA - A number of residents in Tema Municipality, have called on Kufuor's Administration to use its second term in office to initiate more development projects and create jobs especially for the youth in the Harbour City.
Random sampling of views by the Ghana News Agency on Monday, on "The Way Forward For The New Patriotic Party (NPP)", revealed that most people expect the government to continue with its Skills Training and Employment Placement programme to stem the rural-urban drift. Most of the respondents asked the government to consider reactivating old industries in the Municipality and establish new ones while infrastructural facilities should be spread to the rural areas. The NPP Administration was asked to initiate broad consultations in the implementation of development projects, to help deepen the nation's infant democracy.
President John Agyekum Kufuor should review the high school fees and expand facilities in the schools.
The respondents commended Ghanaians for exhibiting maturity during the December 7 polls, which ensured the success of Election 2004.