AMERI deal: Gov't swindling Ghanaians – Bawumia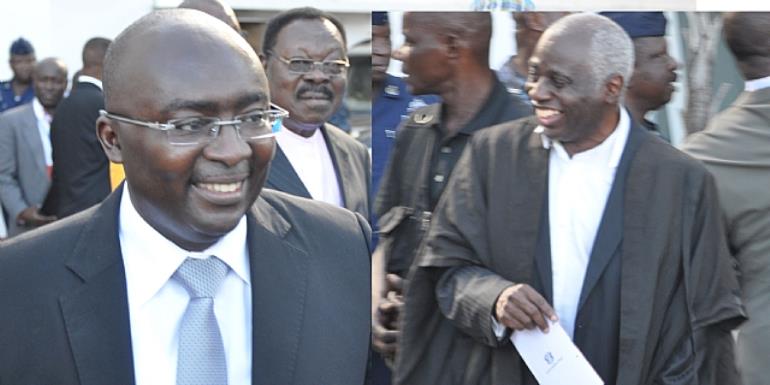 Dr. Mahamudu Bawumia
The vice presidential candidate of the New Patriotic Party Dr. Mahamudu Bawumia has waded into the controversial AMERI power deal accusing government of swindling Ghanaians.
Addressing old students of Prempeh College in Kumasi in the Ashanti region, Dr. Bawumia said government is still hiding relevant facts about the deal.
According to him, the Mahama-led administration is ripping off the state with the deal.
"The issue of the AMERI power deal is the latest episode of issues bothering on corruption and failure to ensure value for money for the people of Ghana.
"This contract does not make sense," Dr. Bawumia said Friday.
The contract between the Power ministry and AMERI has become a matter of public concern following media reports of inflation and malfeasance regarding the contract sum.
According to the contract, there is a variable cost of $16.6m every year, which translates into additional $83m for the five-year period.
This makes the total cost of the project $593m.
In addition to the cost, the Government of Ghana is to provide free utilities, free housing, site for storage, prepare site for the installation of the plant, as well as interconnect facilities to connect the plant to the national grid.