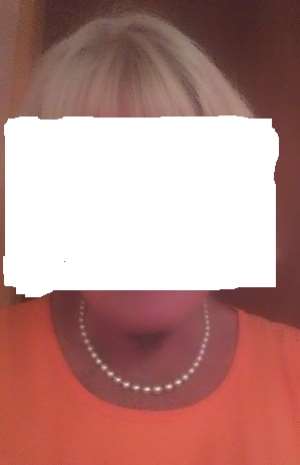 The Victim, Madam Dagmar
It has emerged that Madam Dagmar, a German woman believed to be in her fifties, who was deceived in the name of love, marriage and doing business in Ghana, has been duped by some hoodlums operating on the internet from Brong Ahafo, Sunyani and Kumasi, in the Ashanti region.
These fraudsters were able to outsmart her and managed to squeeze a whopping sum of around €300,000 (Three Hundred Thousand Euros) from her; These transactions where sent in tranches from 2012 to 2014 through electronic money transfers and bank transfers.
Leading the fraud and solely in the scheme of affairs is a man who goes by the name Frederick Kwadwo Boahen Yeboah and assisted by his brother Joseph Yeboah as well as his brother Richard and the whole family.
The victim, Madam Dagmar, is therefore accusing the entire Yeboah family of a grand fraud since various transactions were all done in their names.
ModernGhana can confirm that Frederick Kwadwo Boahen Yeboah is presently in police custody in the Ashanti Region awaiting trial.
This is how she recounted the whole story to the Police CID:
"Herewith I accuse the family Yeboah, especially Frederick Kwadwo Boahen Yeboah of fraud.
I was scammed by the family Yeboah in Ghana. I was taken and hosted by fraudsters which I did not know. The amount which has been taken from me is around 300,000 Euros.
These are their addresses until May 2015: Frederick Kwadwo Boahen Yeboah and Joseph Yeboah Plot. 57, Ahenema Kokoben - Kumasi, Ghana,
Richard Kwabena Yeboah (L/CPL) Army HQ Camp, Burma Camp, FP Q22/8 Fiapre – Accra, Ghana
George and Grace Yeboah P.O. Box 1903, Fiapre Notre Dame Road - Sunyani, Ghana
And Foreman and close friend of Frederick Yeboah: Steven Noi, also called Body, Plot 67, Boris B Street - Santase Anyinam (Kumasi), Ghana.
Frederick Kwadwo Boahen Yeboah contacted me over Skype. He called on me nearly everyday, sent me pictures and many nice and loveable emails. Starting May 2012. We had a good understanding and I visited him in Ghana in September 2012. He told me all the time how much he loves me that he wants to be with me, to marry me, and I believed it.
Frederick Yeboah is a smart man, can talk well and after having various conversations about doing business together in Ghana, I agreed. Frederick Yeboah introduced me to his family, Georg Yeboah, Grace Yeboah (parents), Joseph Yeboah (brother), Francis Yeboah (brother) in Sunyani and Richard Yeboah (brother) in Accra. Every one of them told me that it will be a good thing to invest in Ghana in Gold mining and promised me that they will take care that the company will make profit. Very many times they all told me that I can trust them, they are good Christians and always go to church, and they will never do harm to me.
In February 2013 Frederick Yeboah told me that he went to the authorities to register the company FREMAR DIVINE Comp. Ltd. with shares of 60% on my name and 40% on his name (Frederick Yeboah). The copies of the company, which Frederick Yeboah gave me, are enclosed. The address of Fremar Divine: P.O. Box 1903, Fiapre Notre Dame Road, Sunyani, Ghana.
This address is also the address of his parents. Frederick Kwadwo Boahen Yeboah opened an account at Stanbic Bank, Sunyani in the name of the company Fremar Divine, because I refused to send money to his private account at his bank, Zenith bank. I made it clear that I neither want to send money to his nor his father's private bank account. I sent my savings of 200,000 Euros to the account of Stanbic Bank in Ghana, on the name of Fremar Divine Comp. with Frederick Kwadwo Boahen Yeboah had authorization to draw money. The money was for getting land (Asarekrom), for machines, equipment, washing plant, fuel and one excavator (Luigong 925) (enclosed are all bank statements).
I also took a credit (100,000 Euros) in Germany because Frederick Yeboah and also his friend and foreman of the company Fremar Divine Comp., Steven Noi, said, that we need this additional money to buy the second excavators, a Sany excavator. Above mentioned loan of 100,000 Euros in Germany has been granted to me and Frederick Yeboah jointly by a private person. It's not possible to fulfil my contract of paying back the money in Germany. The lawyer of the private person who granted the credit to us accused me of fraud. Because of this issue I had a lot of problems in Germany. But this is another case in Germany. I had to sell my home in Germany to pay back the credit.
The accounts of Fremar Divine Comp. at Stanbic Bank in Ghana are empty, Frederick Kwadwo Boahen Yeboah withdraw all money. In my files I have copies of bills and receipts of 1 excavator, machines, tools, generators and furniture for the apartment which Frederick Kwadwo Boahen Yeboah and Joseph rented.
All these copies were sent to me by Frederick Kwadwo Boahen Yeboah or given to me when I was in Ghana. I doubt that all those papers are true. Also I paid for the car, a black Toyota Tacoma Pick-up GX-583-13 (see bank statement of June 14th, 2013) After nearly 2 years,Frederick Kwadwo Boahen Yeboah, Joe Yeboah (brother), Richard Yeboah (brother), Georg Yeboah (father) and the foreman Steven Noi told me that the business in Ghana makes no profit, they can't find enough gold. They say, I should have faith in God, they will find shortly gold because they have a new prosper land.
It's not possible for me to control these statements. When I was in Ghana (Accra + Kumasi) in January / February 2014, I went with Frederick and Joe Yeboah to the fields again but either the workers were not able to work due to broken machines or nobody was there at all for work. I saw 2 excavators which Frederick Kwadwo Boahen Yeboah said they were "ours". Both were too far away, I couldn't see the details or brand names. Personally I couldn't walk to check the brand names because of the loose earth and much water. Area Dunkwa-Obuasi……………………………"
To Be Continued In Part 2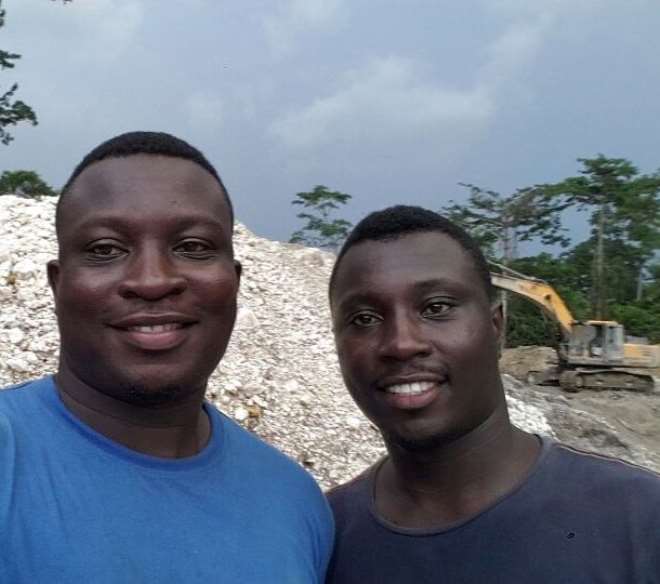 THE FRAUDSTERS: FRED AND JOSEPH YEBOAH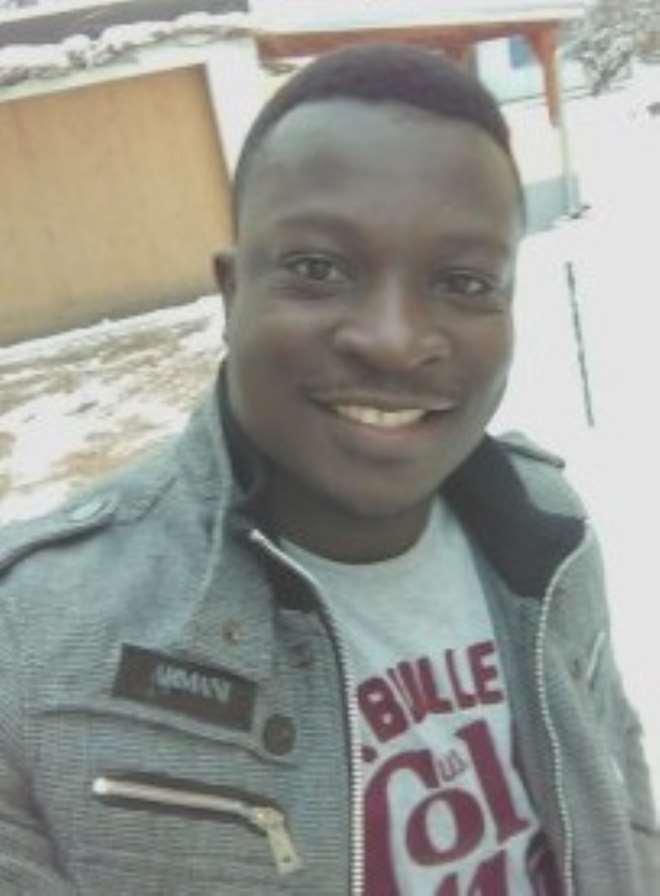 FRED YEBOAH1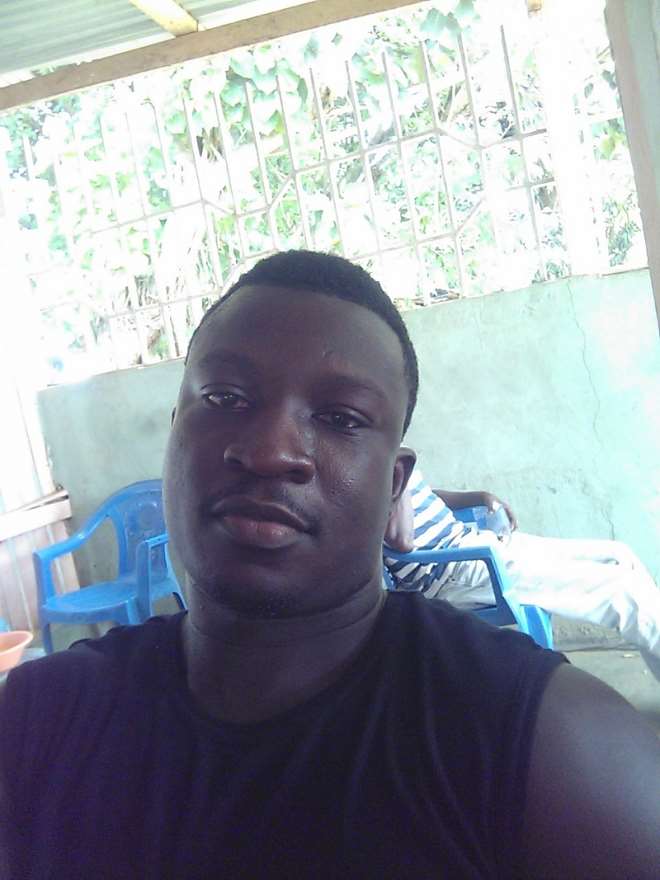 FRED YEBOAH3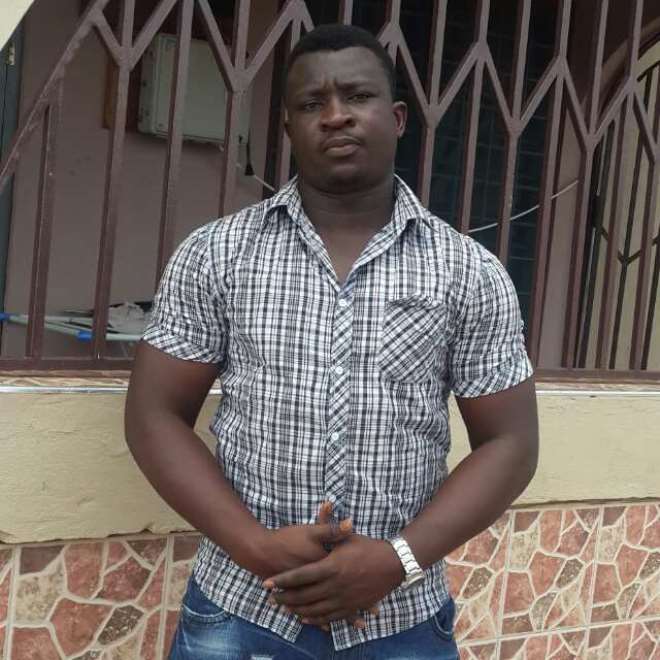 FREDI YEBOAH2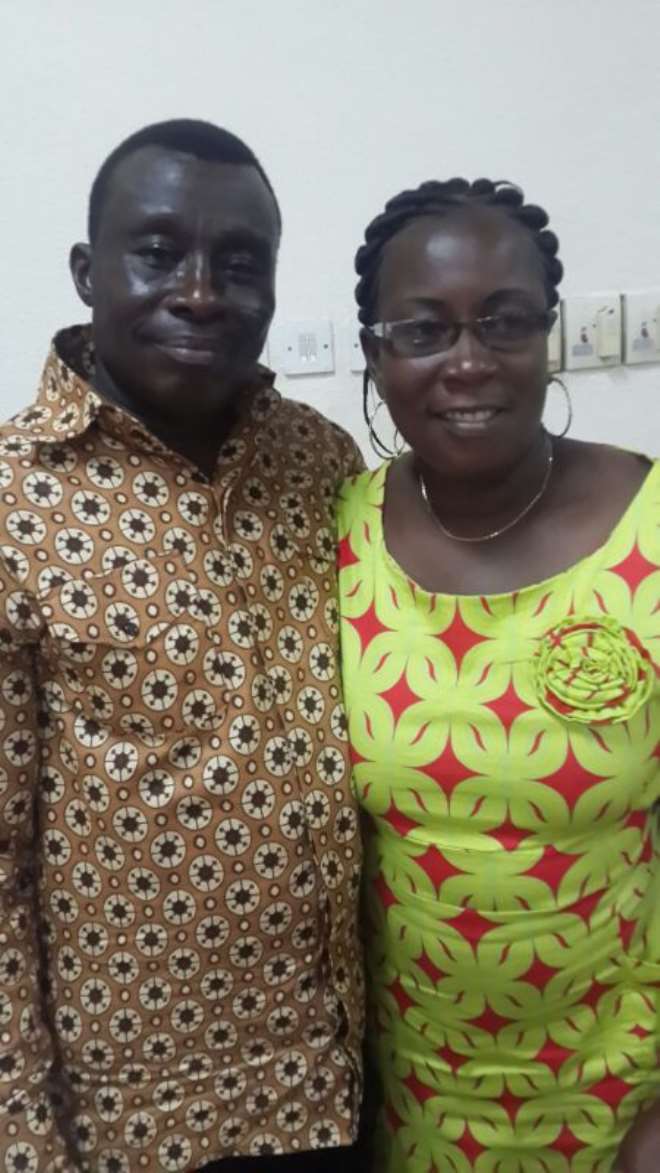 GEORGE-GRACE YEBOAH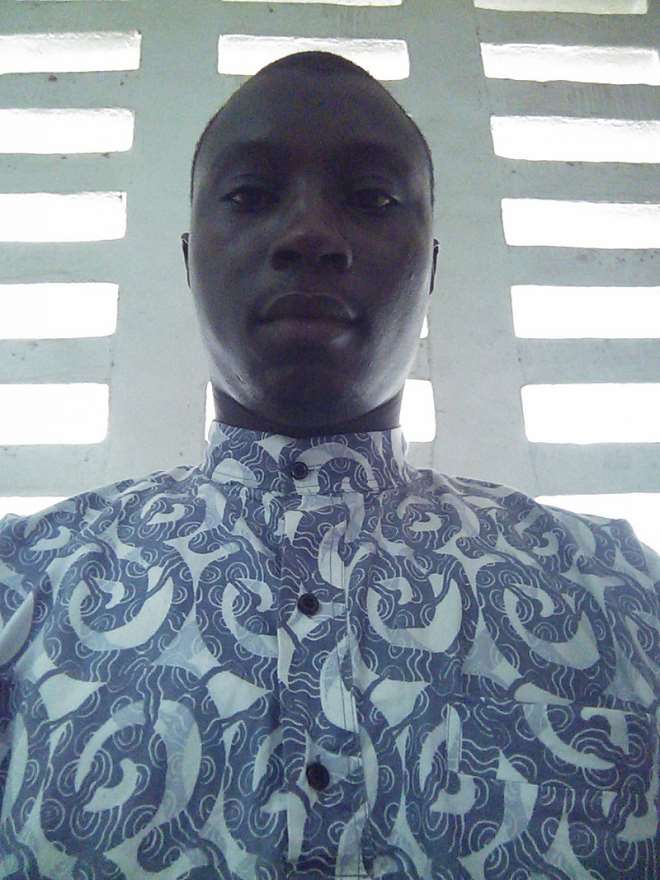 JOSEPH YEBOAH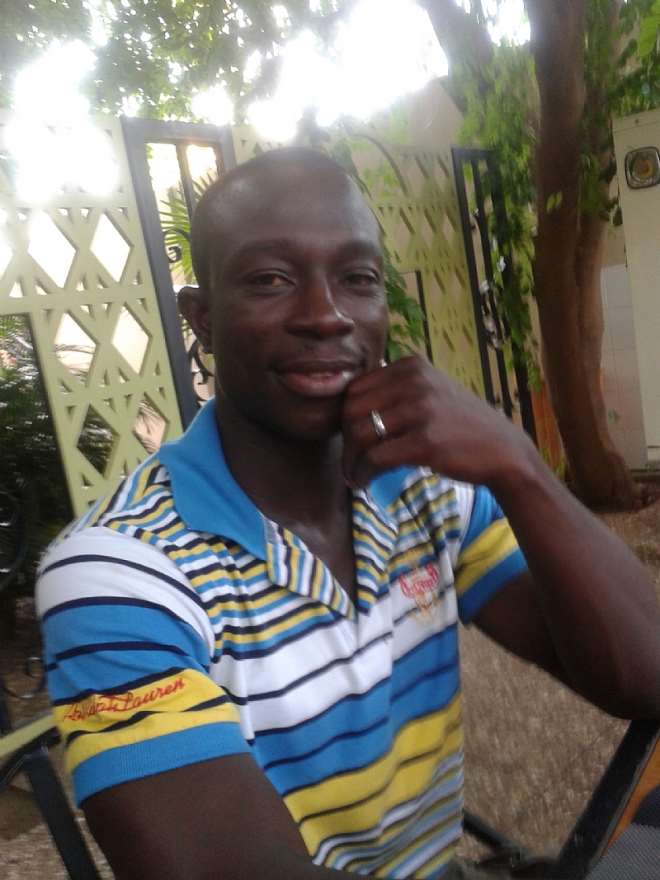 RICHARD YEBOAH 2