Okyeman Cultural Association Of Toronto Holds Its Annual Picnic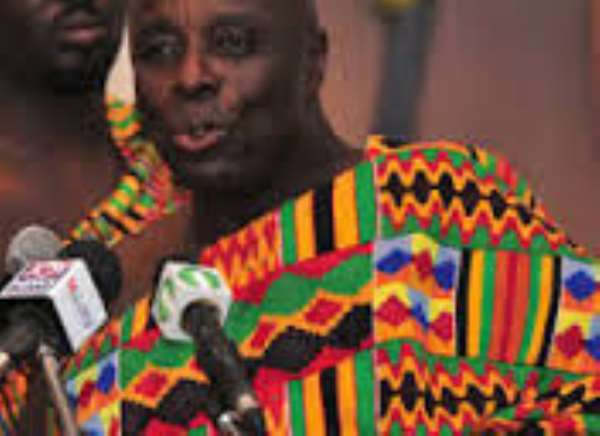 The Okyeman Cultural Association of Toronto has hosted its annual barbeque and picnic at G. ROSS Park at the intersection of Dufferin Street and Steeles Avenue also in Toronto.
The picnic which attracted a large number of friends, children and members of Okyeman was full of fun and there was plenty to eat and drink.
The Managing Director of Sobbies Limited, Mr. Febian Frempong, who is the Vice-President of Okyeman, provided Okyeman with one of his barbeque machineries for the picnic. Sobbies is a sole dealer in picnic and barbeque equipment. According to Mr. Frempong, summer continues to be the company's busiest period in the year.
There were games for young and old. There were also folk tales including "ANANSE STORIES ". The picnic was just like a re-union. It brought about people who had not seen themselves for over a period.
The President of Okyeman Hannah Agyemang implored the friends to join the Okyeman for the conviviality of the members and hoped members would make it a point to bring their friends to the regular meeting which she emphasised was once a month on the first Sunday of every month.
The president re-echoed the decision of Okyeman to celebrate its 25th anniversary on August 6, 2016, and appealed to all to join hands for the celebration. According to Hannah Agyemang, details of the celebration would be released as and when they become available.