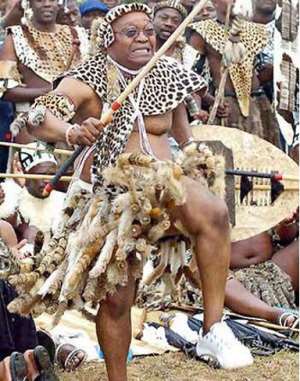 Show me sticks that bruised my kins
Sticks not as ones at 'Goodman gallery'
Spears which failed more other kings
Show me blood spilt in protest of a 'salary'
When fists weren't known, gongs, Alluta continua's
'nd other things.
Show me sticks, not Murray's hooray
For the world dances to a foiled bid
Of a 'wenela' that has hit a dead end
Jeered at in Blantyre, Malawi
As in Goodluck's land, 'goodman!'
Show me numb backs, spines, heads 'nd arms
Of eight year olds who robbed your farms
Toddlers who fondled bosoms of your peers
Show me their remains, e'en in those sooted tyre threads
Give me their odd strokes of Brazilian hair
That once would dance and jive with the air
To reckless political jingles 'nd worship vigils right 'ere,
Of those that oft would say;
"Today we fête scrappers of apartheid"
More so e'en in Ghanaian way
Unbury their black bones from graves with your bare palms
For they died without a verse or song from the Book of Psalms
Sing me songs that you sang in Jeppestown
Songs sung in bloodied ears of Sithole in a tattered gown
Songs that gave Maputo a dingy midday April frown
Songs now sung to angels in whichever way
Songs that made 'Amandla!' a slogan so discrepant 'nd fray
Should I continue to pray?
Kill me then with bites and flame
With blind eyes that say no words
Hearts that feels no pain, nor love, nor sorrow
Kill me with stripes from 'Kings of the tribe'
And leave ants 'nd pismires to dine on my tripe
For this God is too dolt to blame
Oh Southern people of brawny Lords!
Will I also die
In day broad with a tie?
Eyes popped with no prayer nor a cry
To your revel 'nd glee
E'en now when they say Africa is free?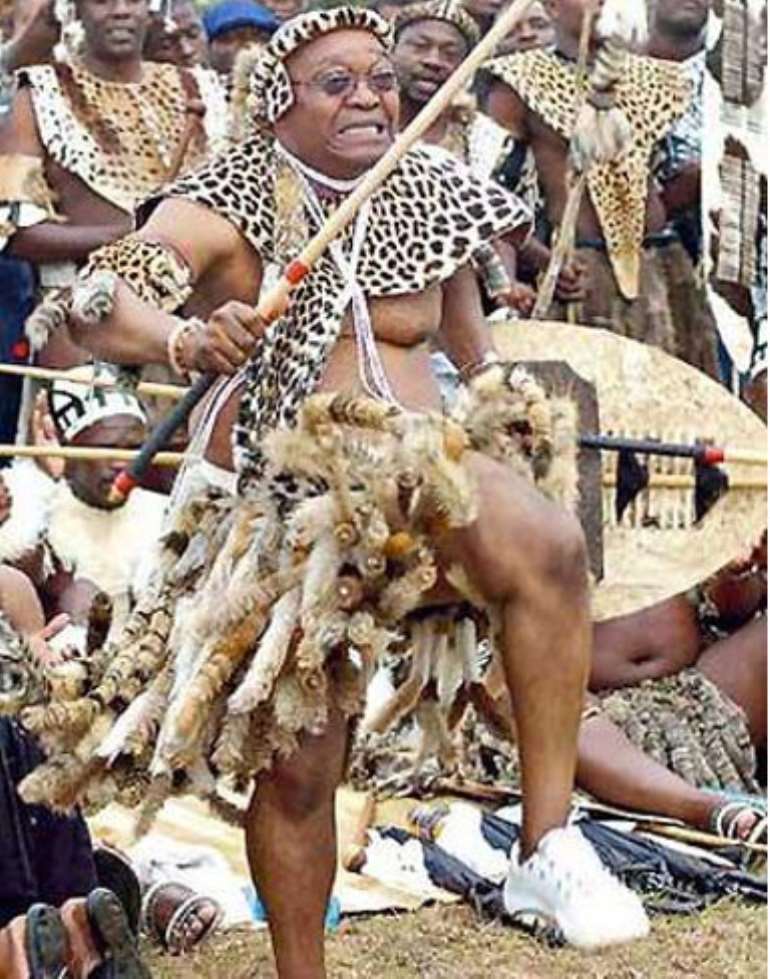 (An Anti-xenophobia poem from Zisunko's Poetry, Politics and the Rule of Law@2015)
Zisunko is a Zimbabwean journalist and political writer
[email protected]/// +263 (0) 715 273 650