Justice Yaw Appau Calls For Independent Attorney General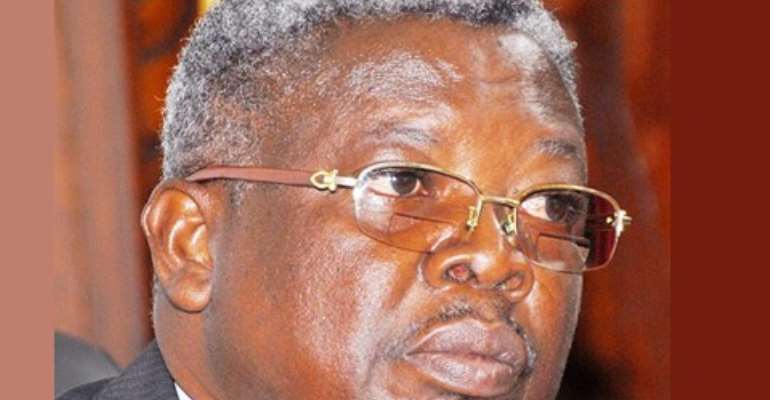 Justice of the Court of Appeal, Justice Yaw Appau has added his voice to the recent call of appointment of independent Attorney General in other for the attorney to administer of justice and sanction without fear or favor.
According to the Sole Commissioner of judgment debts and akin matters, 'As a commissioner for judgment debt enquires, when you fellow the channel of how money are paid, you find out that money are paid out of the negligent on the side of the attorney general.
Speaking to student at University of Ghana during the 36th Management day Celebration on the theme 'Accountability and Corruption: Building the Integrity of Ghanaian Public Institutions, he stated that,' One cannot talk about 'Accountability' without the idea of Corruption rearing its ugly head.
In an exclusive interview with the Ghanaian Observer newspaper, Justice of Appeal court revealed that some judgment debt payments are scandalous. He further stated that 'If the attorney general department is separated from the presidency, it will enable more transparency and efficiency. That is, since the attorney is by political appointment, it makes it difficult for that AG to prosecute any member from the ruling party when found corrupt and it affecting probity and accountability'.
'In one of my major findings of my commission during the discharge of my duties as commissioner of 'Public' Judgment Debts, which need serious redress if we as a country want to move on with the tides and currents, is the absence of proper 'Accountability' in our Public Institutions that breeds corruption in the institutions.