Buhari wins massive majority in key north Nigerian state of Kano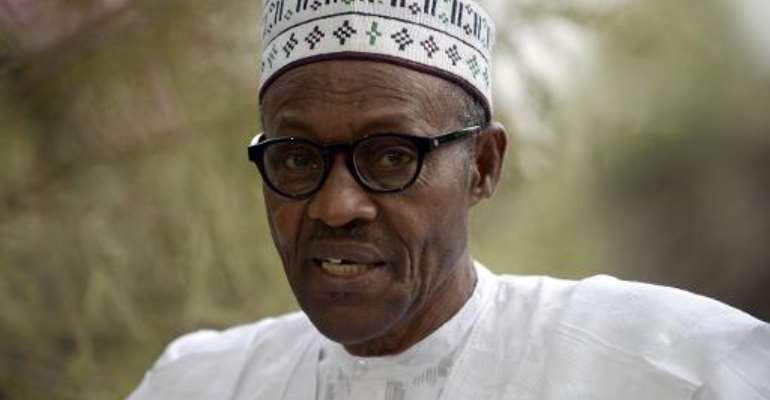 Abuja (AFP) - Nigeria's opposition leader Muhammadu Buhari earned a massive victory in the key northern state of Kano, beating his rival, President Goodluck Jonathan, by nearly 1.7 million votes, official presidential election results released Monday said.
Buhari's victory in Kano in the polls held Saturday and Sunday had been expected, with the margin of victory seen as crucial to his chances nationally.
The 72-year-old former army general is from neighbouring Katsina state and like most in Kano is a Muslim from the Hausa-Fulani ethnic group.
Buhari won 1,903,999 votes in Kano, which is Nigeria's second most populous state after Lagos, the southern economic capital.
Jonathan, who hopes to contain his losses in the north, won 215,799 votes.
Buhari beat Jonathan in Kano by roughly a million votes in 2011.
Kano is among the Nigerian states hit hardest by Boko Haram Islamists, where many have criticised Jonathan's handling of the insurgency.
Aside from tribal and religiously allegiances, Buhari's effort to play up is national security credentials may have helped boost his margin of victory among Kano's frequently-attacked population.
The president and his Peoples Democratic Party are expected to run-up huge majorities in the southeast, perhaps offsetting Buhari's wins in the north.
Results were expected to trickle in overnight on Monday after a closely fought campaign.