Traditional Leaders Must Join The Fight To Protect River Bodies—Nana Afena Nketia II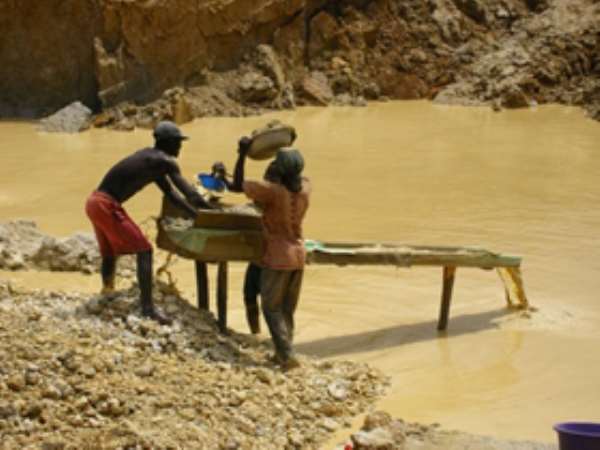 Twafohene of the Techiman traditional area, Nana Afena Nketia II is calling on Ghanaian Traditional leaders to urgently take up the role of protecting river bodies across Ghana.
The chief who addressed the media in encouraged stiff punishments for residents whose actions harmed or had the potential to harm the water bodies.
He believes the country stands the risk of losing most of her water bodies if immediate steps are not taken to protect them.
He also calls on residents to join the fight since government alone cannot fight the rapid rate of environmental degradation.