Burkina presidential and legislative votes set for October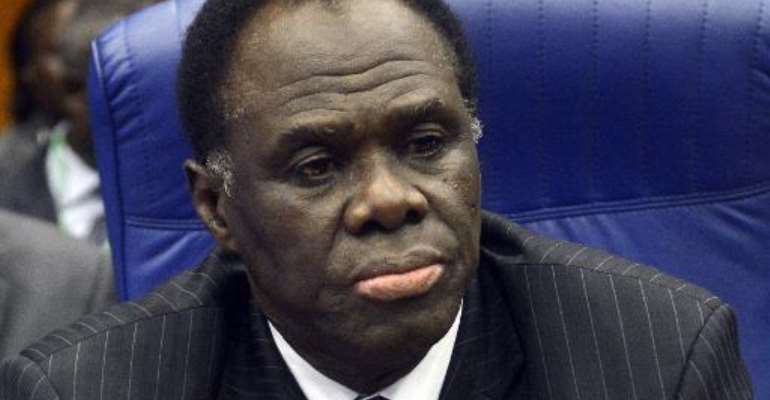 Ouagadougou (AFP) - Burkina Faso will hold presidential and legislative elections on October 11, interim president Michel Kafando announced Thursday, put an ending to uncertainty over the political calendar.
The decision came days after political parties, the interim government and the electoral commission put forward possible dates for the first vote since the overthrow of president Blaise Compaore.
Burkina Faso's military seized power on October 31 after Compaore was ousted in a popular revolt sparked by his bid to extend his 27-year hold on power.
A National Transitional Council then took over governing the west African state of 18 million people.
The government has now decided to hold "simultaneous presidential and legislative elections on October, 11, 2015," Kafando said on the margins of a meeting with media chiefs in the presidential palace.
Neither Kafando nor military-ruler-turned-prime-minister Lieutenant Colonel Isaac Zida, who took power after the popular uprising, are eligible to run in the upcoming polls.
"We are making it a point of honour to ensure these elections succeed" as they are the final chapter in the political transition, Kafando said, adding that his interim team would officially hand over the reins to a democratically elected government in November.
He said that the millions of Burkinabe living abroad would be excluded from voting, under a clause of the 2005 constitution which has not previously been applied.
Land-locked Burkina Faso is one of the world's poorest countries, ranked 181 out of 187 on the 2013 UN Human Development Index.