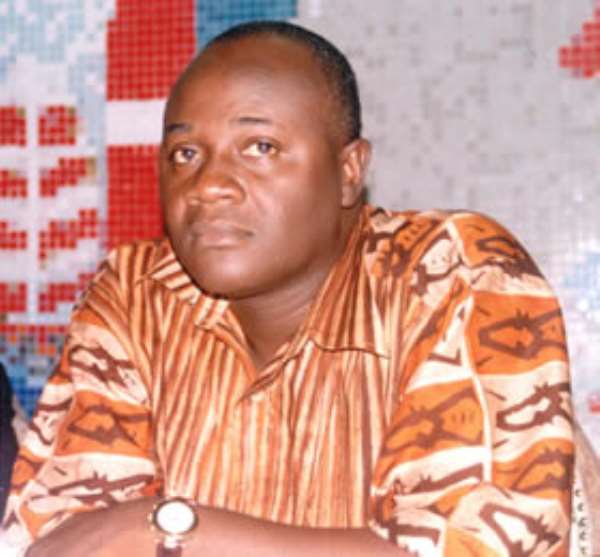 The General Secretary of the ruling New Patriotic Party (NPP) says it will not bend its regulations and party rules to suit any disgruntled member.
Mr. Dan Botwe says the NPP has survived on principles and discipline as such it will not go round those virtues to suit charlatans in the party.
Mr. Botwe was responding to accusations from some members of the party that there is lack of transparency in the party's vetting process to select parliamentary aspirants.
Some angry supporters of NPP from the Greater Accra and Ashanti Regions on Wednesday and Thursday trooped to the party's headquarters demonstrating against what they describe as lack of fairness in the party's parliamentary primaries vetting process.
The protestors threatened not to accept the party leadership's decision to disqualify some aspirants from the primaries race.
Some disqualified aspirants even accused the party of turning its back on the democratic practices it professes.
But the General Secretary told JoyNews that the threats from the aggrieved members of the party will not deter the party from sticking to its principles. ''There are rules, were are a democratic party and we will stick to the rules. The NPP constitution requires that you must be in good standing before you can represent us and this we will enforce,'' he said.
He explained that some of the aspirants were disqualified because they possessed fake documents about their academic qualifications and status in the party.