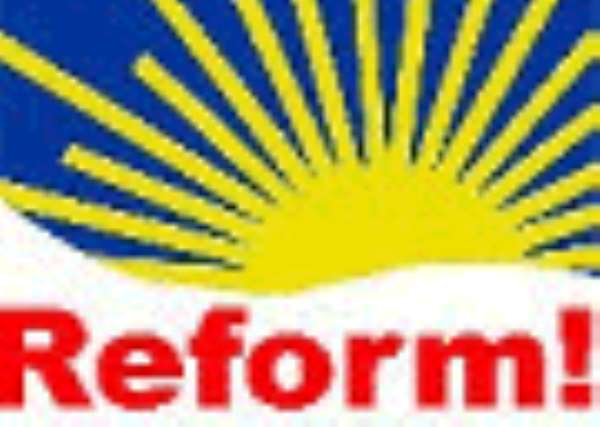 The General Secretary of the National Reform Party has denied reports that the party would lend support to the NDC in the event of a run off in this year's election.
The GNA had quoted Mr. Kyeretwie Opoku as saying at a forum organized by the party in the Shama Constituency in the Western Region that the Reform Party will support the NDC should there be a runoff in the December presidential polls.
Mr Opoku told JoyNews that the report was false.
He said he is not in the position or has not been mandated to speak on behalf of the party on such matters.
"It is even too early to say such matters, we have not seen their programmes and manifestos so how can we decide on where to go now," he said.
Although the Reform Party's General Secretary conceded that the electoral competition is between the NDC and the NPP, he cautioned that Ghanaians should not rule out a surprise.
" We recognize that the two parties are the big ones in the election but the possibility of a third force or forces cannot be overruled", he said