Guinean Ebola patient recovers in Senegal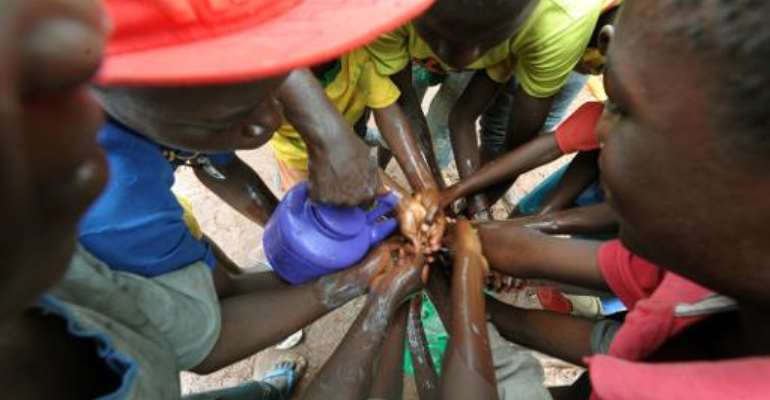 Dakar (AFP) - A Guinean student who was Senegal's only confirmed case in the deadly Ebola epidemic has recovered, the health ministry said on Wednesday.
Senegal became the fifth country affected by the West African outbreak when the student crossed the border just before it closed on August 21.
"We conducted two sets of tests. He no longer has the virus. He is cured," said Pape Amadou Diack, director of health at the ministry.
"It was a case imported into Senegal. We took charge of him and, thank God, we have this result."
Health Minister Awa Marie Coll Seck said in a statement on Monday that 67 people who had possibly been in contact with the student were under surveillance in Dakar but were showing no signs of infection.
The outbreak, which began in Guinea at the start of the year before spreading through Liberia, Sierra Leone and Nigeria, has claimed 2,296 lives among 4,293 cases.
Dakar announced on Monday that it was opening a "humanitarian corridor" to re-establish access for aid workers from Senegal to countries affected by Ebola.