National Security Joins Season Of Anomie?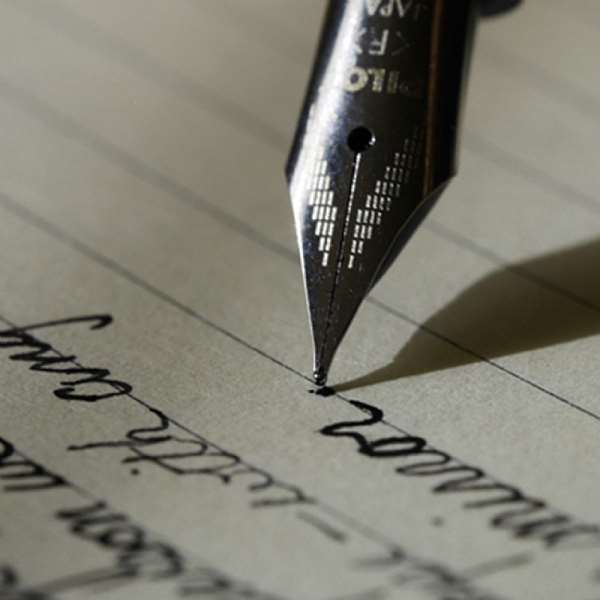 Date published: February 19, 2014
 
In the last few weeks, a season of anomie seems to have been launched on our beloved motherland. The stories in question cannot but presage instability in society, caused by the erosion or abandonment of moral and social codes.
And any delusion that the season may end soon has been dashed by Tuesday dawn's sneak demolition of the controversial University of Ghana toll gate, near the Okponglo intersection, by men believed to be from National Security.
It all began when a child supposedly died at Okomfo Anokye Teaching Hospital, Kumasi, while the mother was within the facility, likely in the washroom. She demanded the corpse of the baby and she was told it had been dumped in the refuse bin.
The sanitary officer is confronted and claims to have disposed of the refuse in question by burning, but no charred remains of a baby is found.
Ghanaian cultural practices regarding the dead are clear to us all: corpses are not dumped in refuse bins nor cremated. So when did this new culture that flies in the face of logic begin?
On Monday, February 17, in Kumasi, a demented or semi-demented 18-year-old bludgeoned a 25-year-old five-month pregnant woman to dead, with a wooden club. An angry mob tracked him down and lynched him.
Four days earlier at Soboro, Amakom in Kumasi, a suspected armed robber had been set ablaze and burnt beyond recognition. A soldier shoots dead his estranged wife and as well blows his own head off.
Hello John Lock, the 16 th Century English philosopher, is this not what you said epitomized existence in a raw state of nature where life is 'short and brutish?'
So if Ghana is anywhere, even remotely near such a state, is it not the duty of national security to abate and not escalate it with the demolition of UG Okponglo toll booth?
And is it true what The Chronicle hearsfrom the grapevine that the National Security Coordinator did not engage the UG Vice-Chancellor at all, on the issue, before ordering his men to do Robocop on UG campus?
We do not deign to teach National Security how to do its job. But we think a carrot-and-stick approach, with a few threats thrown in here and there, would probably have earned National Security setup a smoother operation and a better public perception than this dung-ho approach.
For instance, did UG really need to borrow money to rehabilitate its roads in the absence of government allocation for it?
How many are the students of UG? Each claims to pay GH¢10 annually as development levy. How much does that amount to and where is the cash?
How many are the foreign students on campus that pay full fees that is said to amount to some $15,000 annually?
Also, how many are the Ghanaian students from rich homes whose aggregates from their best six subjects are beyond 14 and who are charged full fees on the pretext that they are admitted under the foreign students' quota, and who willingly pay because their parents can afford it?
And how much does the various departmental consultancy units bring in annually and where are the profits from their activities.
In almost all human situations there are often more questions than answers. And an outfit like National Security should be past masters at posing them.
A word to the wise!