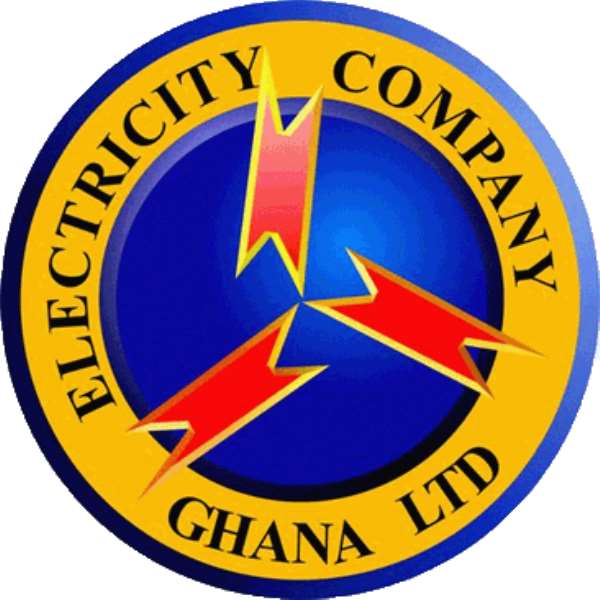 ECG
A musician once played a song with the tittle "Am back Again". I know many people will be wondering if the load shedding is back again because it hasn't got to their zone yet.Casting the mind back to the year 2013 were 'Dum-Sor' was the term for the year and crisis for Ghanian's has the light goes on and off. 'Dumsor' became a term even kids were familiar with and elites termed it as "DUMSOLOGY" as if its a course studied at the university just like sociology and the rest.
2013 was more or less like the President's 1st Coup d'etat were the major issue which trended was power supply at which it went to the extent of increasing tariffs and salaries remain stagnant. An individual could only afford to buy Gh10 cedis worth of power supply, only for him or her to leave home and get stack in a traffic and comes home it get finished. How ridiculous!
It has began again, this time is Dumsor 2014.
Most people will say there is free-flow of power from the beginning of January to now. There is an local adage that goes like if you haven't being to someone's village don't claim your village is the nicest place. If you believe there is 24/7 power supply, I dare you to visit places like Mamprobi, Chorkor, Labadi, Mallam, Darkuma and some part within Accra you will ask for water to drink.
Mr. President, you promised this year there will be no power-cut but it is back again just like the challenge we faced last year. Should we expect promise and fail or perhaps we should say 2nd Coup d'etat were you (President) become the writer, ECG becomes the publishers and Ghanaian's take the acknowledgment. We expect the best from your governance this year, the load shedding is a stab at the back. Be vigilant before you get speared.
"Dumsor 2014 is brought to you by kind courtesy of Electricity Company of Ghana (ECG) in collaboration with President John Mahama.