Let's Pray To Avert Calamities--Concerned Man Of God Appeals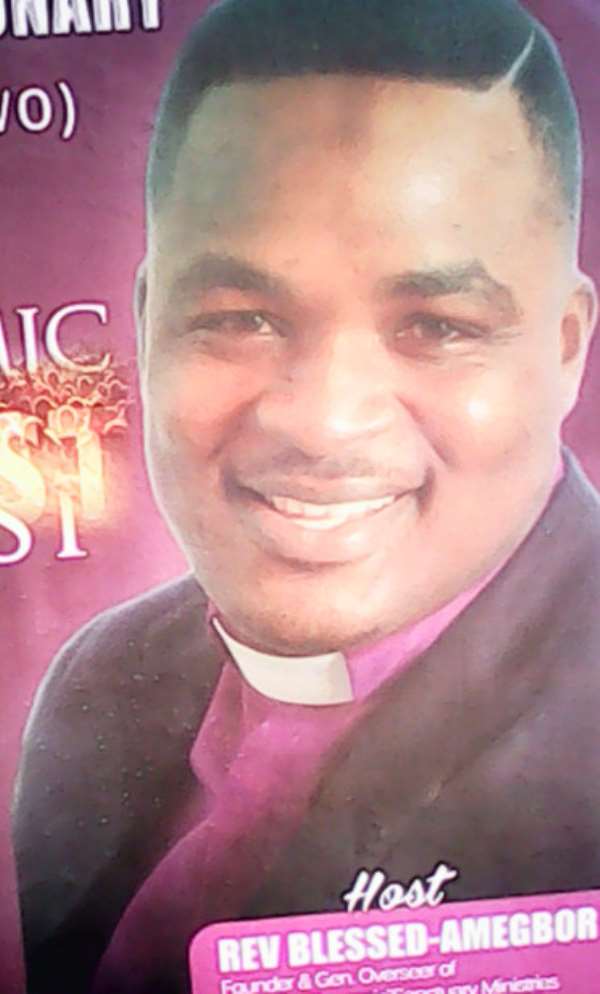 Founder and General Overseer of the Kingdom Dynamic Sanctuary Ministry, Rev. Blessed-Amegbor has urged Ghanaians especially those in Abuakwa North Constituency to rise up and pray to reverse the current happenings in the constituency.
According to him, the people in the area should not see the current challenges as mere ones but something that requires spiritual intervention.
The concerned man of God made these remarks at Kukurantumi at a press confab to launch a programme dubbed:'CHANGING KUKURANTUMI-AKIM FOR CHRIST' .
In response to the current problems people faced in the area, the reverend minister called on all men of God and Muslims to usher prayers for the people in the area.
The constituency for the past year experienced reports of events including death among the youth at Old-Tafo,gory road accidents, murder cases among others.
Rev. Amegbor noted the importance of the programme was a way of the ministry to help salvage strange happenings in the area.
On his part, Rev. Gilbert Osei of YACHAL House encouraged Christians to have faith no matter the problems in life and called on all to join the ministry to intercede for the people.