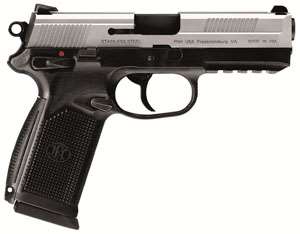 A 63-YEAR-OLD abusuapanin (head of clan), Nana Owusu Sekyere, took the Pokukrom community, a suburb of Abuakwa in the Atwima Nwabiagya District of the Ashanti Region, by surprise when he unexpectedly committed suicide at his room.
The deceased, who was a retiree of Ghana Food Distribution Corporation, on the morning of Wednesday, allegedly committed suicide by shooting himself with a gun after being overwhelmed with debt, police said.
"He was so stressed out and could not cope with life, and shot himself after becoming so anxious about his financial situation," ASP Jeremiah Alale, Crime Officer of Abuakwa District Police Command, quoted the man's daughter as saying.
The police chief recounted that they received information about the tragic incident around 6:00 am on Wednesday and found the man in a pool of blood upon a visit to his home.
According to him, the police learnt that the sexagenarian, prior to his retirement, was indebted to an unnamed woman who was using coercive methods to recover her loan which put undue pressure on Nana Sekyere.
In one of such methods, ASP Alale said, the woman went to the premises of the corporation and loaded bags of maize into a vehicle, but was stopped by police after a report was made to them.
The woman, who became furious, cursed Nana Owusu Sekyere with a river deity and refused to take part payment when the man's wife attempted to advance GH¢5,700 to her [the creditor], the police officer narrated.
The Crime Officer disclosed that the police did not suspect any foul play at the moment as investigation had not pointed to that.
He added that the body of Nana Sekyere had been deposited at the Foamse Hospital awaiting autopsy and further enquiry.
 From Ernest Kofi Adu, Kumasi