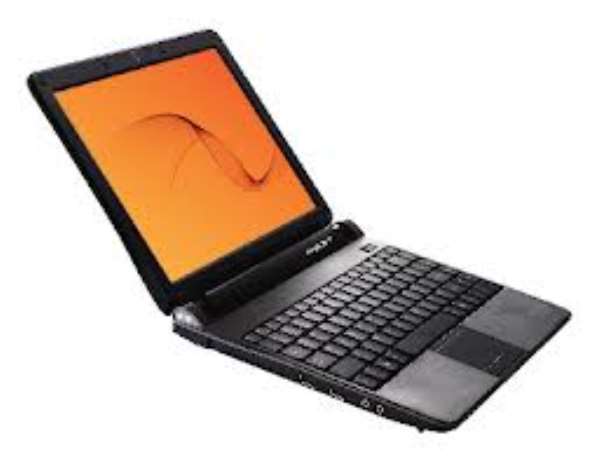 laptop
Ho, Dec. 16, GNA - The Ministry of Environment Science, Technology and Innovation (MEST) on Monday distributed over 4,000 Rlg laptops to 94 Senior High, Technical and Vocational Schools in the Volta region.
The presentation formed part of government's 'Better Ghana Agenda' aimed at making students conversant with Information Communication Technology (ICT).
Schools offering science courses received 50 laptops each while the rest received 40 each.
Mr Joe Oteng-Adjei, MEST in a speech read on his behalf, noted that no country could eradicate poverty without quality education and research, for which reason, government was distributing the laptops.
He called for their judicious usage and warned headmasters against using the laptops for administrative work.
'These machines are for the laboratory for students and teachers to use for academic work. We will be making periodic visits to ensure that you use them well,' Dr Oteng-Adjei said.
He said the laptops had a year's warranty and asked heads of schools to send faulty laptops to the Regional Coordinating Council for 'immediate action.'
Dr Francis Ganyaglo, Deputy Volta Regional Minister expressed hope that the laptops would help improve academic performance of students in the region; and asked the heads not to store the laptops in the offices but rather encourage students to use them responsibly.
Mr Emmanuel Keteku, Volta Regional Director of Education lauded Rlg for the foresight and urged the company to regularly monitor the performance of the laptops to fix defects arising from their usage.
According to him, a total of 200 teachers in the region had been trained in ICT, adding that, 280 basic schools were given Rlg laptops in 2010.
GNA