Pearl Award Nigeria 2013: Consumer Goods Award 2013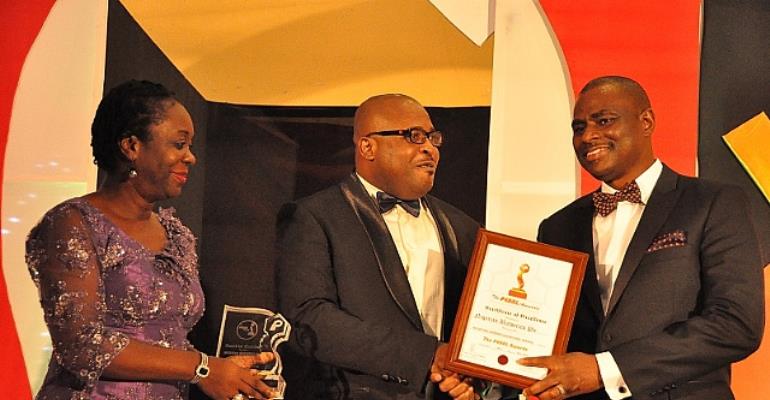 (L-R)---Airtel's General Manager, Brand and Assets, Obinna Aniche; Human Resources Director, Jurbil Saba and Chief Operating Officer/Executive Director Deepak Srivastava at the PEARL Awards Nigeria held in Lagos recently.
(L-R)---General Manager, Listings Sales & Retention, Nigerian Stock Exchange (NSE), Taba Peterside; Corporate Affairs Manager, Nigerian Breweries Plc., Kufre Ekanem and Managing Director/Chief Executive Officer, Airtel Nigeria, Segun Ogunsanya during the presentation of 2013 Sectoral Leadership Award (Consumer Goods) to NB Plc. at the
2013 Pearl Awards held at Victoria Island, Lagos.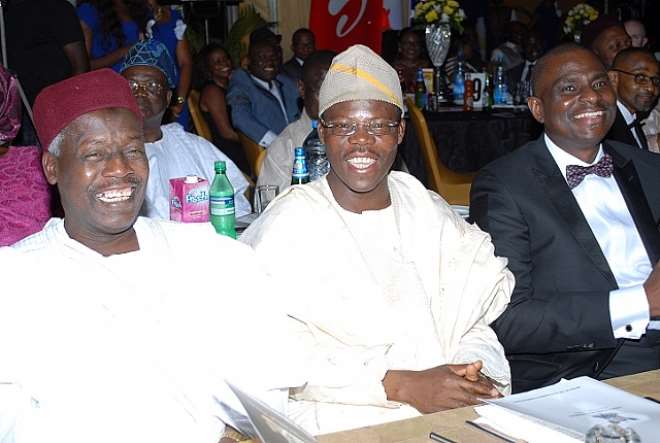 1. PEARL AWARD 2013
1. PEARL AWARDS 2013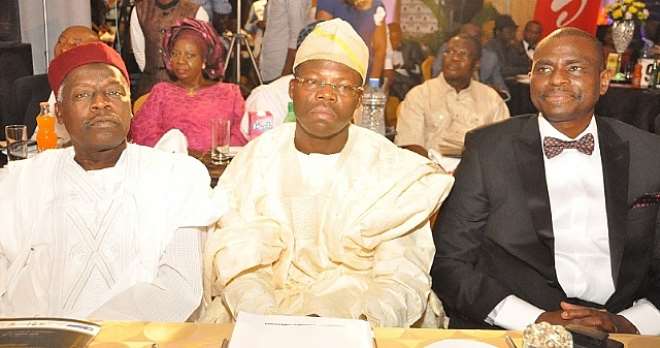 2. PEARL AWARD 2013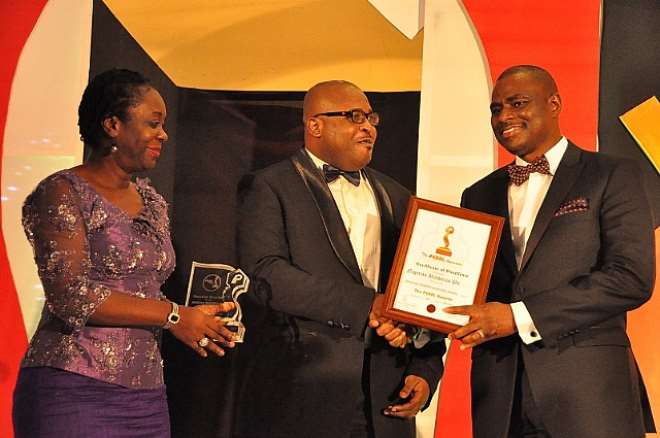 2. PEARL AWARDS 2013