Arrogant And Corrupt Leaders Are The Cause Of A Corrupt Country—VODEC Ghana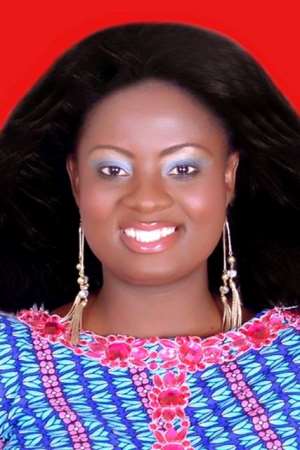 Victoria Hammah
Women participation in governance is something everybody will promote, but we condemned her language. In our view the minister should have been a little circumspect in her choice of words and found very unfortunate how the message was recorded and who recorded the message.
Voice Of Developing Communities (VODEC), a research non-governmental organization wants to appeal to leaders in authority to help protect the state coffers from being looted by some selfish greedy parochial interest people who don't want the forward movement of Ghana. We should think about the benefit of the poor and the ordinary Ghanaian in need who cannot afford utility tariffs.
There is the need to promote national cohesion rather than promoting illegality. We should promote leadership development not only using leadership concept but also as an academic discipline in a bid to empower the youth of the country in general to get something doing to earn a living.
We need to transform apprenticeship and other job training programmes to enable the youth acquire relevant skills for self employment and reduce unemployment among the youth through series of integrated intervention.
The youth are wasting their life in Alcohol (Akpeteshie) and substance abuse which has inhibits control centers in their brains. A result is that a person under the influence may become more prone to violence behavior and responds more too aggressively to provocation.
You want to fight Oye Lithur, Tony Lithur controls three Ministries. That Rachel is not wise. Tony Lithur has been the friend of the Rawlingses, been a friend to the President John, now and his wife. I learnt even before the verdict, Nana Oye Lithur was with the Justices and all that. You don't know the role she has played for us to win the court case. Then, you want to use your lack of intelligence to push her out. These are serious statement the President must investigate before sacking Ms Victoria Hammah.
Truly if you have money then you can control people in these country, seems to say on the tape which has been widely circulated.
Arrogant and corrupt leaders are the cause of a corrupt country like Ghana which will prevent us from moving forward as she says she will stay in politics until she has made $1m.
Truly corrupt politicians are the reflection of a corrupt society as public attention after stumbling several times while making a speech and then saying she had been given the wrong text.
On the tape, which has not been independently verified, says she will not quit politics until she make one million dollars by criticising another deputy minister, calling her "senseless, ugly, loud and egoistic".
Does it mean the President need to answer to some of the issues raised in the tape especially the claim that a minister played a role in the landmark election petition which led to the dismissal of the petitioners' case.
Ghana needs an awakening for patriotism and a sense of volunteerism. We should instill discipline, patriotism and eschewing corruption, bribery and selfishness. The call for patriotic leaders is necessary, by us expecting the riches of freedom and security of justice for all people. Our country needs to be lifted from the quick sand of injustice and the thaws of poverty to the solid rock of brotherhood.
SIGNED
Abroni Thomas
Executive Director
+233547000337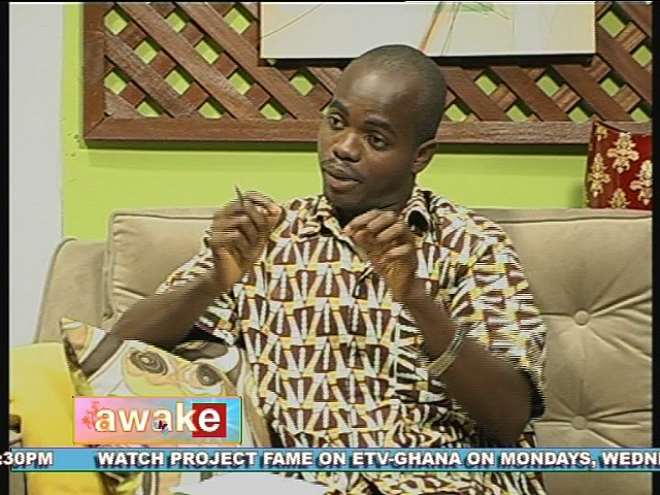 Thomas Abroni