John Mahama Is 'DON KING' Of Corruption--NPP MP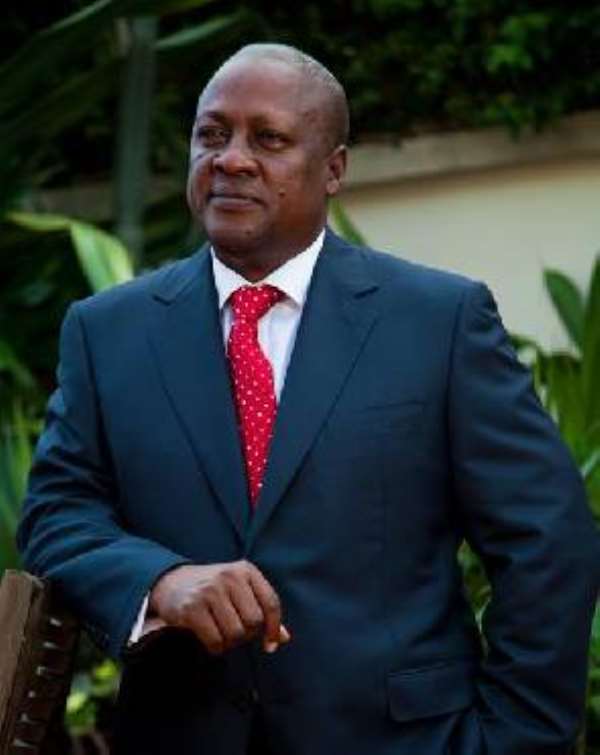 Don King has earned his mark all over the world as the finest boxing promoter who has what it takes to assemble the finest fighters the world yearn to seen in a ring.
But when it comes to identifying someone who can promote corruption, President John Mahama has surpassed all and as attained the accolade "corruption promoter", Isaac Asiamah has observed.
The NPP stalwart posited on Okay FM that a look at the numerous questionable acts that have gone on under President Mahama, goes a long way to show that he isn't prepared to minimize the canker.
Mr. Asiamah, who is also the Member of Parliament (MP) for Atwima Mponua, stated that he had always thought President Mahama could show class when he was sworn in as leader but has been disappointed by the way a self-acclaimed youthful leader has dealt with issues centering on corruption.
He advised President Mahama to bear in mind Ghanaians cannot wait for him to deliver in 2016 and would be prudent for him to step down, if possibly, now.