667 Workers At Presidency Not Outrageous - Ofosu Kwakye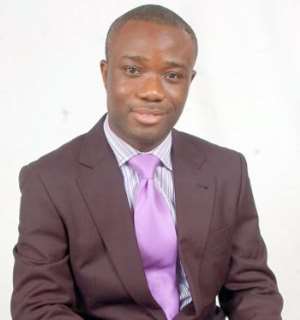 Felix Kwakye Ofosu
Government says the over six hundred workers at the presidency is not an outrageous number.
Member of Parliament for Okaikoi Central, Patrick Boamah has questioned the number of workers at the presidency alleging that government officials have appointed its cronies into positions who are paid for no work done.
But a Deputy Information and Media Relations Minister, Felix Kwakye Ofosu dismissed the claims on Eye Witness News on Tuesday stating that 'a vast majority of the people on the list are not political appointees, but work within a civil service structure which the National Democratic Congress (NDC) government inherited'
According to him, the appointees fall within the category of staffers who were appointed politically and they do not come anywhere near the number being quoted as representing the situation in the US.
'If the argument is not that these staffers are not needed then it cannot be said that it is wrong that having people to oversee the work that they are mandated to do is a wrong thing."