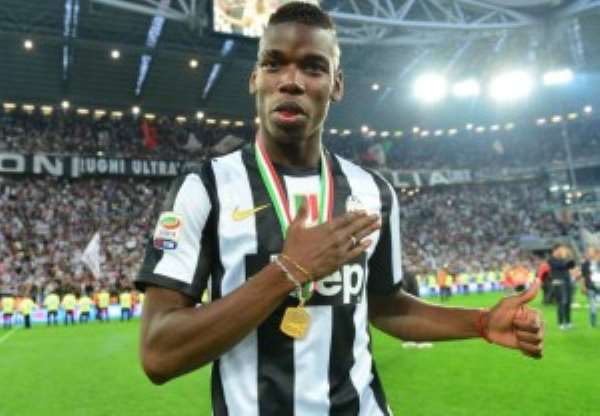 279529_heroa
 
Although far from the most prestigious award in the world, the young Paul Pogba is seen by some as a serious contender in the future.
The Golden Ball will be awarded in January for the best soccer player in the world. The French Franck Ribery, already bestowed with the title of best player in Europe is better placed to win this trophy. Lionel Messi and Cristiano Ronaldo can win the trophy.
But for Pavel Nedved , probably in the future, Pogba can win this award.
" He can win, I have no doubt about it, said the Czech Republican to the Gazzetta dello Sport. He is only 20 years old, so he has time to improve even more. "A few weeks after his success at the U20 World Cup with the Blues, Pogba had thought of the trophy: "Being voted the best player, it's nice, but that is not what makes you become king of the world. I did not win the Golden Ball'.
Only that the former Czech international did not specify the year of his coronation.